I'm on my lunchbreak, so I'll need to make this very brief, but I just wanted to share a little bit of excitement with you!!
Back in 2009, while I was a member of the Melbourne Camera Club, I was encouraged by a lovely lady (Maggie Smith) to enter some of my photos in an International Exhibition called "The Al Thani Award". My photos were all accepted, and I caught the "exhibition bug"!
Since then, I've joined the APS (Australian Photographic Society) and a fantastic group called AIGE (the Australian International Group of Exhibitors) and have been entering my work in various International Salons and Exhibitions, which has enabled me to gain honours in the APS and in FIAP – the International Federation of Photographic Art, or Fédération Internationale de l'Art Photographique.
Today, I went to the post office and there was a little yellow parcel waiting for me. When I saw who it was from, I got a bit excited…. because I knew exactly what it was!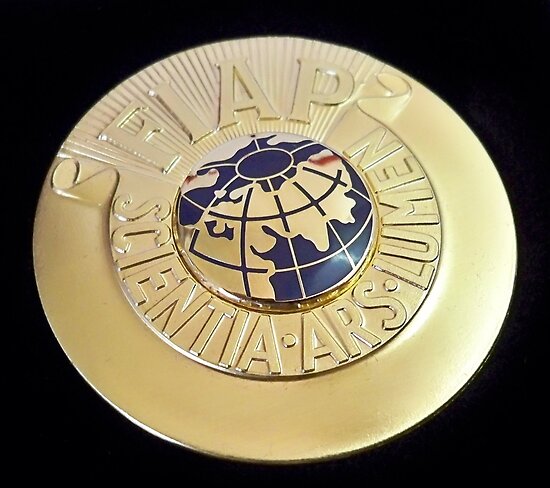 A real gold medal!! And it's all nicely engraved with my name and everything! How exciting!!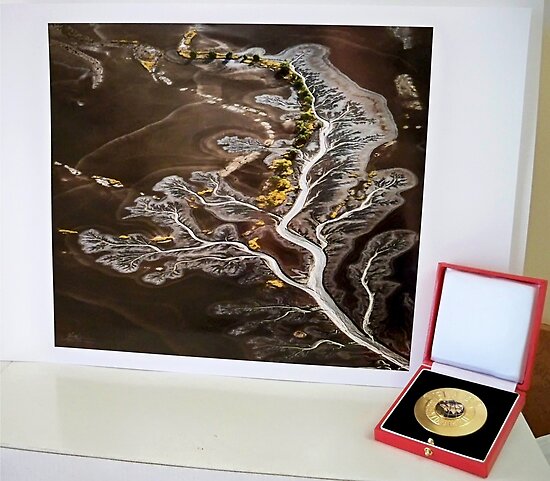 My photo Skyview has done very well Internationally, and this is one of two FIAP Gold Medals it has been awarded. This one was from the International Circuit 8 Marzo Fotografia in Italy, and the other was at the Trierenberg Super Circuit in Austria (but that one hasn't arrived yet).
Oh – and talking about being Happy… here's a YouTube clip about where I live in Broome, Western Australia… hope it makes you smile!!!
I know it's very uncool to brag… but I hope you can overlook that bit and share a little of my excitement and do a little happy dance with me!!!
:) :) :)
Mieke.
(EFIAP/b, FAPS)