Utterly Unforgettable: Fagus Week 2013!
I'm finally back in the Kimberley… warm, dry, and totally inspired!
I don't even know where to start with describing the wonderful time I had in Tasmania… I guess I'll start by saying a MASSIVE "Thank you!!!" to Mark and Claire Walsh (aka Tinnieopener and ClaireBear) for organising the most fantastic week, and for whatever secret whispers they had with the Fagus to ensure that we were there at EXACTLY the right time!! (Their secret whispers didn't work so well with the weather, unfortunately… but we'll forgive them for that!!)
Basically, Bubblers from all over Australia journeyed to Cradle Mountain in Tasmania to enjoy each others' company, share ideas, discuss photography (and RB) and take photos of this amazing area. Specifically, we were there to photograph Australia's only native deciduous beech tree (the Fagus) changing colour from green to yellow to orange to red. It was incredible to meet so many Bubblers, many of whom I have admired since joining in 2009… including Rob Mullner, David Murphy, Rosie Appleton and Peter, Garth Smith, Mel Sinclair, Warren Patten, Julie White, Ian Berry, Sharon Kavanagh, Kylie Reid, Kylie Sheahen, Donovan Wilson, Stephanie Johnson, Tony Crehan, Brett Chatwin, Mark Shean, Nick Skinner, Kenny, Penny, Elaine Teague, Podzy, Traveller, skot, Robin Young and my wonderful mum… and to spend a wee bit of time with the fabulous Mel Brackstone. We were also joined briefly by Rhana Griffin, John Conway (yay!!!), Janet Rogerson, Margaret Metcalfe, Graeme Buckland and Liesel McGregor.
THANK YOU – ALL OF YOU – FOR A TRULY UNFORGETTABLE EXPERIENCE!!
So many times throughout the week, I pondered how amazing it is that only two commonalities brought all of us together: our love of photography, and the fact that we're all on this website. (Oh, and the Fagus. And Tinnie and Claire's planning. But you get the point!!) The vibrant Community aspect that brought us all to RB is clearly still alive!
I have to run off to work now, but I couldn't resist posting a few of my favourites from the week!!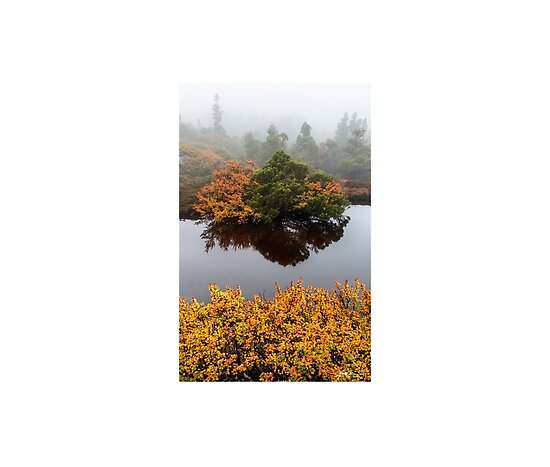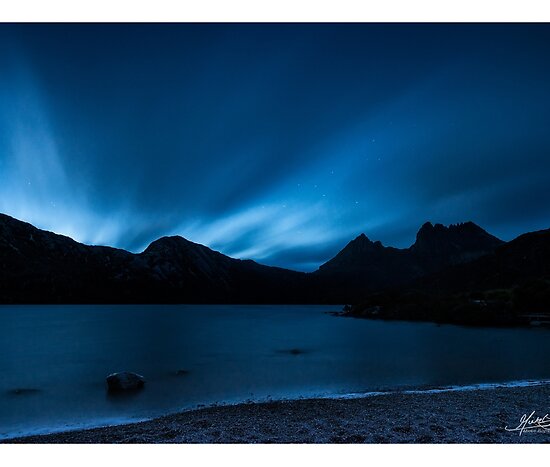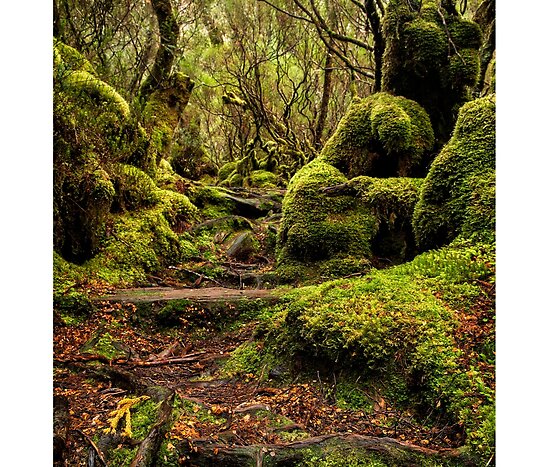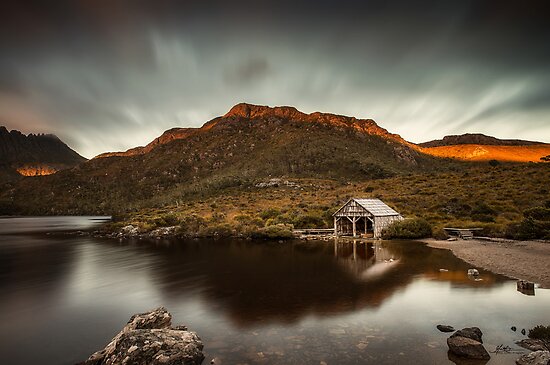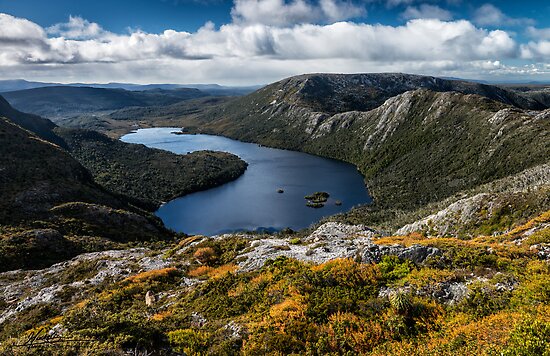 Oh, and one final thing – Fagus 2014 dates are already set: April 20 – 27th! If you want to get inspired and meet some truly outstanding landscape photographers, I suggest you get in touch with Claire & Tinnie and book your accommodation now!!! I have already told Tinnie that I'll be back next year… and I'm already looking forward to seeing everyone again!!!