Hello Everyone,
Just a quick note to to apologize for not being around to comment on the fabulous images that have been uploaded. I've been a little busy lately and will be back in full swing before you know it. I'll try and catch up with as many of your images as soon as possible.
Hope everything is going well with each and everyone of you. See ya around the "Bubble" soon.
One more thing… I made my biggest sale ever on another site of one of my poker images and it thrilled me to pieces.
Last but definately not least… I have quite a few features in the past few months and I just wanted to thank the hosts of the groups for the honor. Here are just a of the features…
"The Early 1950's" featured in "Passionate About Vintage" group: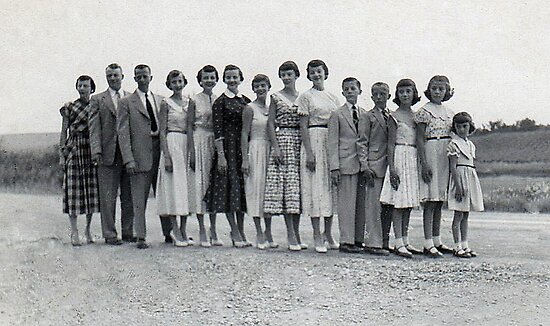 "Candles and Tulips" featured in "WHO Are You To Judge" group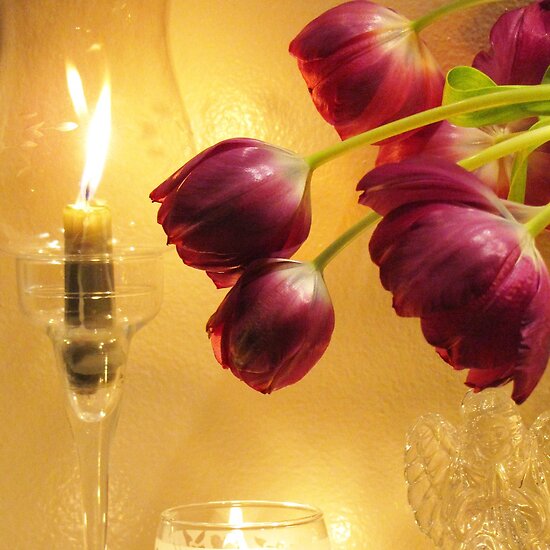 "The Llama ll" featured in "You Big Softty" group.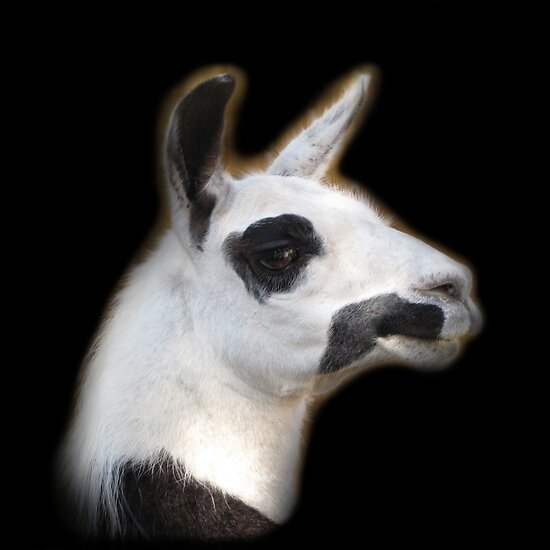 "Slippers" featured in "You Big Softy" group: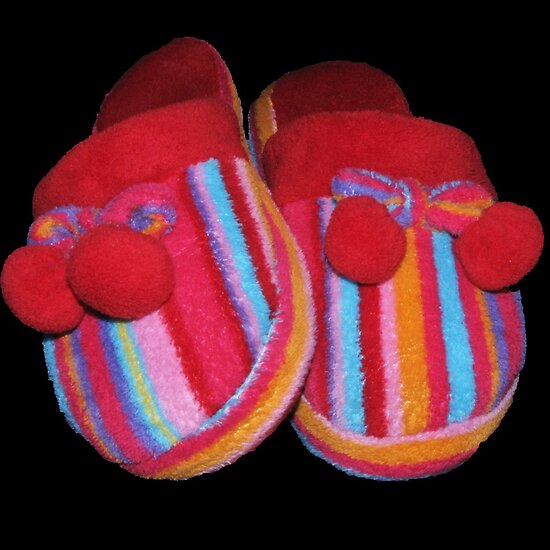 "The Cat' featured in "Tabby Time" group: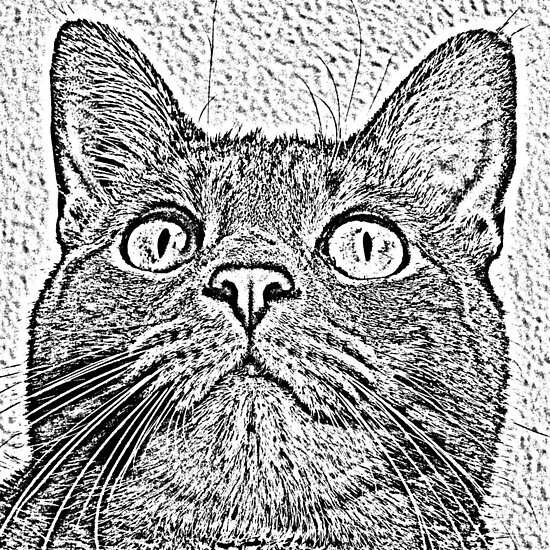 "Really? Must You Get So Close?!" featured in "Bits and Pieces" group: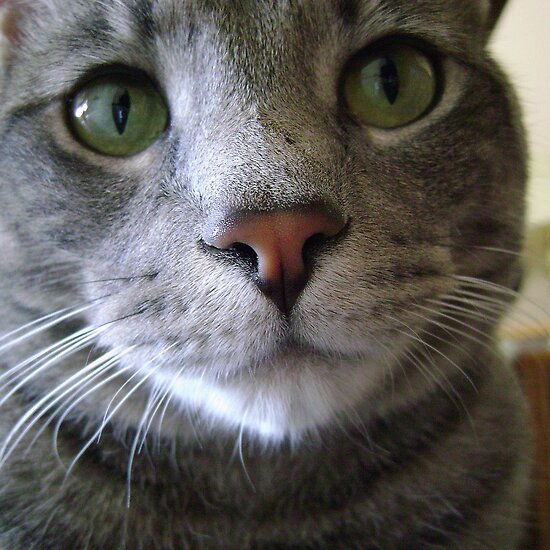 "Ready For My Close-Up" featured in "Squirrels and Chipmunks" group: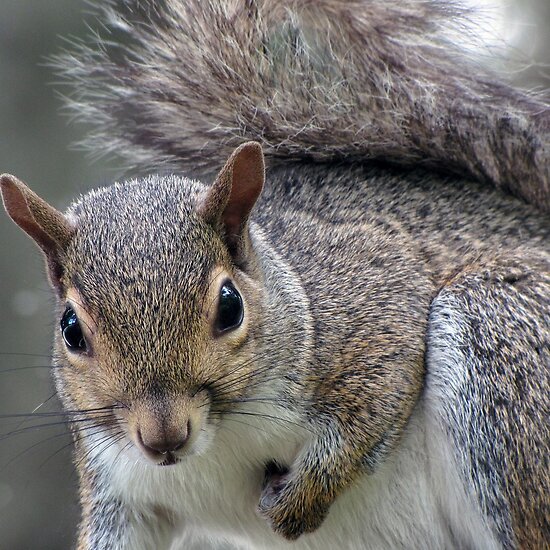 "The Carnation" featured in "The Power of Simplicity" group: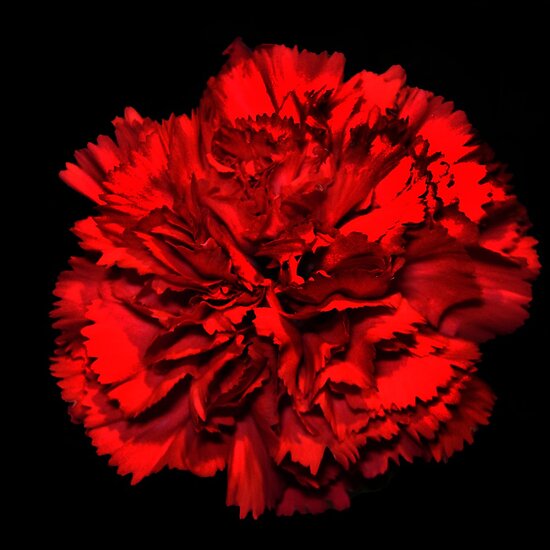 "Colored Pencils ll" featured in "The Power of Still Life" and the "Power of Simplicity" groups: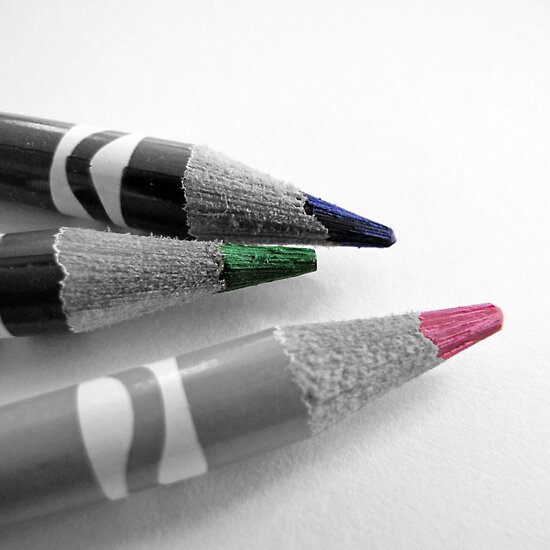 "AwwwShucks" featured in "Backyard Photography/Art" group: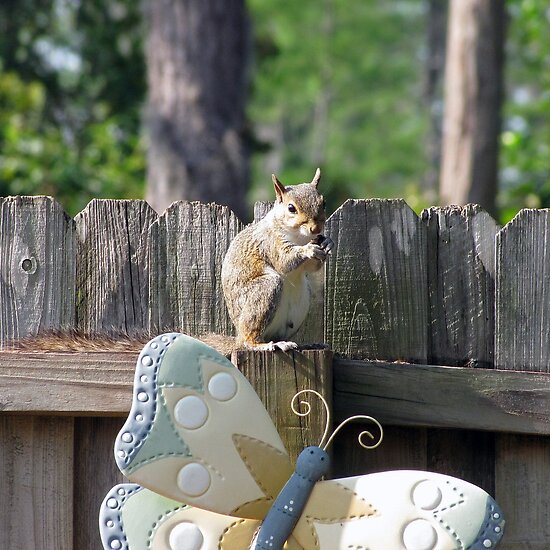 "Relaxing on the Porch" featured in "Domestic and Pedigree Cats" and the "Cats and Dogs" groups: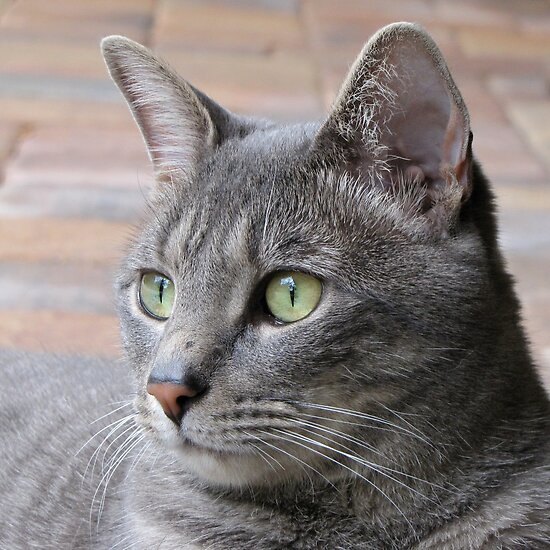 Thanks again to all the great hosts for the honor of being picked for the above mentioned features. It means a lot to me. Being picked out of all the great images that are submitted to these groups is truly amazing!
Hope you all have a great week.
Michelle