I'm Michelle, from Manchester in the UK.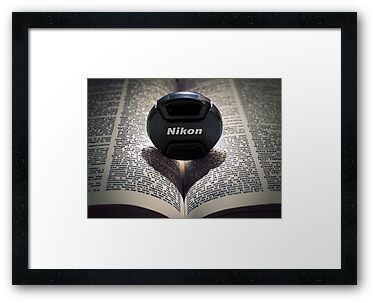 I have become more interested in photography over the last few years and am enjoying learning by shooting lots of different subjects..
I have quite an eclectic collection, a bit of everything really.. Do like still life and bright colours.. Saying that I have quite a few shots from my travels that I will start to add as I get used to how this works :-)
I also currently have a portfolio of work licensed through Getty images
Unfortunately work and real life has limited my time on here so not as active as i'd like to be just now.. You can also find me on Flickr: http://www.flickr.com/photos/michy66/
I currently shoot using a Nikon D7000
Thanks for looking
home page features..




some group features..





















































challenge wins..


x2