Find me on FACBOOK MJD-Photography Portraits and Abandoned Ruins
"
"
"
"

"Continuous ideas with continuous creation."

Artist, photographer, writer, dreamer, creator. My passion is portraiture where I can lose myself to the emotion the subject arouses – an avenue to explore an endless search for beauty, simplicity, serenity and quiet energy. Intrigued by the beauty and decay of the world we live in and its effect on the human mind and soul.

What I love most about photography is that 20 people can line up and take a photo of the same subject, yet every photograph taken will be different – a part of ourselves shine through – as an individual.

More of my interests are the study of self portraits and displaying raw emotion. Nature is a blessing, I love to photograph children and adults (families). Also abandoned/decay. True beauty found in the rust, dirt and grime. I hope you enjoy my profile. Please leave a comment, it is always great to see the perspective of others on my work. Cheers!

Please see my Gallery- MicheleDAmicol Photography and Art.redbubble.com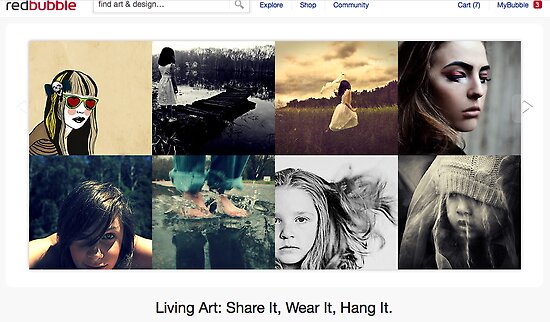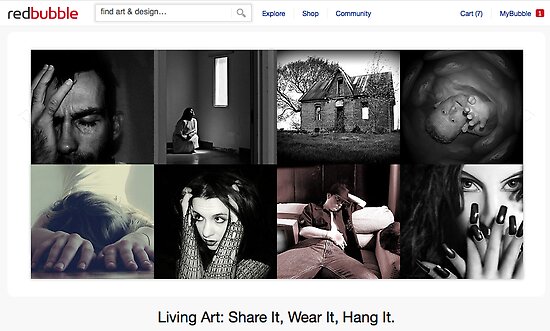 "Where on Earth is This" -Artist of the Week
Where on Earth is This-Artist of the Week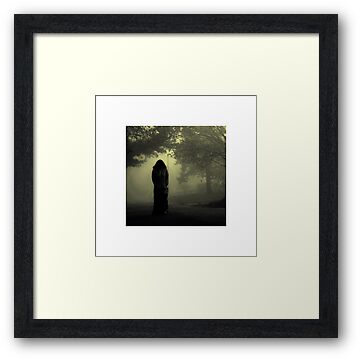 This photo has a Special invitation to SoJie 12 Exhibition for photographs and their painted translations by redbubble painters.
It was chosen by the Fantastic Artist Izzybeth
You can see her journal on her progress here Izzybeth Sojie 12
Copyright Notice
© 2010 Michele DAmicol
All rights reserved.
Under US law and international law, I own the exclusive copyright on all images or literary work or other writing created by me from the moment I create it and though I am not required to license each piece individually I have collectively licensed the majority of my work found herein. Neither my images nor my poetry belong to the public domain and may not be posted in another web page on the internet or intranet, may not be published in a journal on this site or any other social network site such as Twitter, Facebook or myspace, may not be published in any book, magazine, newsletter or newspaper. None of the materials provided on this web page may be used, reproduced or transmitted, in whole or in part, in any form or by any means, electronic or mechanical, including photocopying, recording or the use of any information storage and retrieval system, downloading, printing, or linking without permission in writing from Michele DAmicol.
Removal of electronic copyright information, digital fingerprints, or embedded watermarks on any image is strictly prohibited. The reproduction, publication, modification, transmission or exploitation of any work contained herein for any use whatsoever, personal or commercial, without my prior written permission is strictly prohibited.
My "Arsenal of Photgraphy Equipment" consists of:
1. NIKON D5000 with stock 18-55mm lens
2. Olympus OM 10 film camera all manual,
3. Vintage Minolta Maxxum 9000 / 35mm camera
4. Canon EOS Rebel X 35mm, SLR
5. Sony Cybershot DSCT7 5.1MP Digital Camera
with 3x Optical Zoom
7. Polaroid one step 600 instant print camera with two fixed lenses and auto flash.
LENSES:
1. Sigma Wide Angle lens
2. Olympus OM Zuiko (49) MF Wide Angle 28mm Lens
3. Rokinon MC/Auto Telephoto zoom/Macro Lens 80-200mm
4. Minolta AF 28-85 mm lens
5. Canon Model EF 35-80mm lens
6. Canon wide angle 28mm lens
Filters:
1.TIFFEN 49mm +1
2.TIFFEN 49mm +4
3.TIFFEN 49mm +2
4.PRO coated filter 55mm Polarizing
5.SAMIGON glass filter 55mm Polarizer