RE: 2011 Laurie Thomas New Zealand Landscape Salon.
Finally got my trophy yesterday after a bit a of hassle.
Turns out it was delivered to the house next door. When I went to knock on their door no one was home, but I could see the package through the window. Then it turns out its a rental holiday home, and the tenants had left and the owner lives 4 hours away. After a few days and a few phone calls managed to get hold of a lady that has a key and who lives down the road. Finally got my hands on it.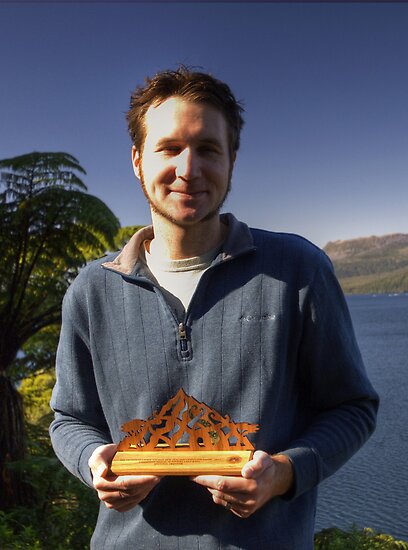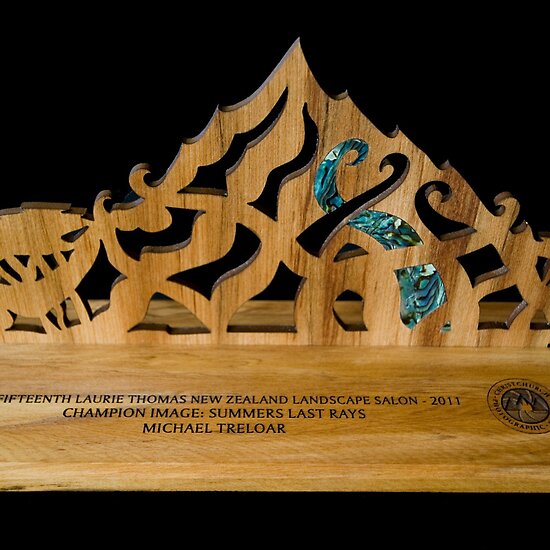 The trophy represents the braided rivers of the Canterbury Region. each year the paua shell inlay moves across the braids, thereby making each trophy unique.
Here is the link : Laurie Thomas New Zealand Landscape Salon
Here is the link to my updated website, with great news for New Zealander's and some Aussies
www.michaeltreloar.co.nz
Winning image