Things that happened in February 2013
Things that happened in January 2013
Thank you to all the kind hosts who featured my work this month and to everyone who voted for my images in the challenges. Love you all!
Features
Fresh fish at Mornington was featured in the Australian Coastal Towns group, 2/1/13.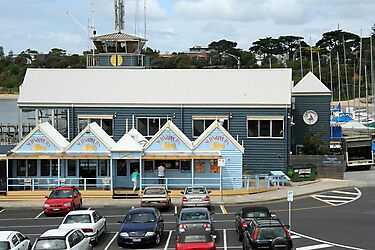 Ouch was featured in the Color Me A Rainbow group, 5/1/13.


Eureka Tower, Melbourne was featured in the Australian Capital Cities group, 19/1/1.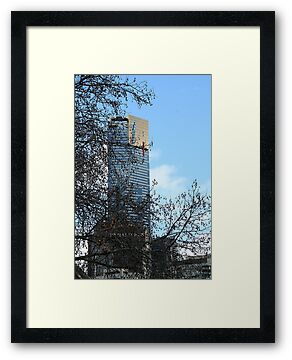 Chapel of Notre Dame du Haut was featured in the Artists Universe group, 19/12/12.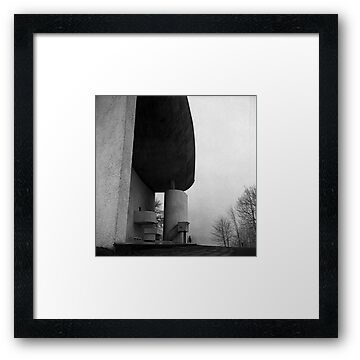 Cuban shopfront was featured in the Full Frontal Facades group, 22/1/13.


Modern Extension was featured in the Photographic Challenge group, 22/12/13.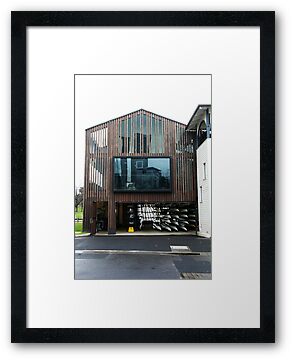 A Sale
Thank you to the person who bought a card of Dear Old Ted.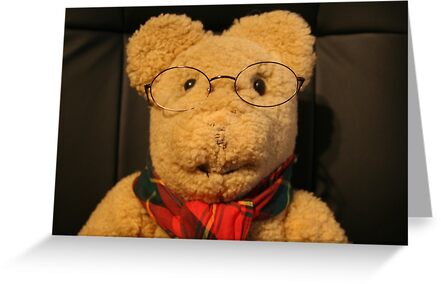 Challenges
Sequinned Heart was runner-up in the 'Everything Valentine' challenge in the Shelters group, 8/2/13.


Conservatory Fountain was in the Top Ten in the 'Fountain' challenge in the Statues and Such group, 14/2/13.


The Big Apple was in the Top Ten in the Skyscrapers Avatar group challenge, 13/2/13.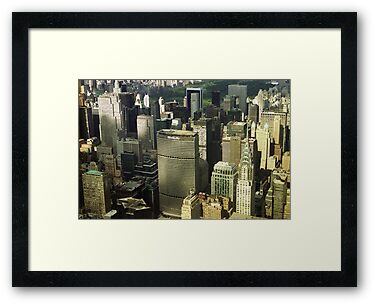 Colour coded was in the Top Ten in the 'Colorful Buildings' challenge in the International Point of Interest group, 20/2/13.


Through a glass darkly was in the Top Ten in the Backyard Photography group, 23/2/13.