I am American and I live in Spain.
I've been a professional photographer for over 20 years. The images I take represent the places I've seen, common or not, they are a part of me and the places I've lived.
Privately taught photography from a master cabro processor, Dr. Robert Green, my art has evolved over the years into a truly personal statement through every shot I take.
I photograph for business and for pleasure.
I hope you enjoy the photography I share here. The best compliment I can think of is that my photography be remembered long after the photographer has been forgotten.
With much appreciation for visiting my images,
Merlina
Equipment & Medium:
Nikon D 3000 digital
Nikon D100 – digital
Nikon N90 – SLR 35 mm
Painting & Mixed Media:
Oil
Acrylics
Charcoal & Graphite
Oil Pas Crayons
Mixed Media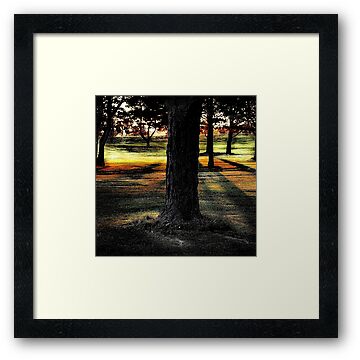 -—————————————————————————————————————
A Gentle Professional Reminder:
All images in this portfolio are owned and © copyrighted by me. Any reproduction, modification, publication, transmission, transfer, or exploitation of any of the content, for personal or commercial use, whether in whole or in part, without written permission from myself is prohibited by law. All rights reserved