melodyart is a BIG supporter of spreading the VW LOVE
Those of you who own a VW or are an enthusiast, what ever your flavour, you know what i'm talking about :o) I am sharing the VW LOVE & the KOMBI LOVE by designing some unique shirts.
melodyart donates a percentage from VW Shirt profits made to Kombi of Hope
HOPE … those lost to cancer are never forgotten, HOPE … those facing cancer will be supported, HOPE … that one day cancer will be eliminated.
I've had a camera in my hand for as long as i can remember. I find it completely amazing that you can take a moment or a memory and 'snap' its captured for eternity.
I joined RedBubble to share my work, and to learn from and be inspired by all the creative and talented fellow Redbubblers. Thank you for taking the time to visit my page and I hope you enjoy my photos and designs.
If you're keen on any of my clothing designs but are after a different colour/design etc. send me a bubble mail – happy to make changes for you.
Cheers Mel
Featured in The Woman Photographer – Fingal Boardwalk

Featured on Redbubble homepage In Tune Mr Cornish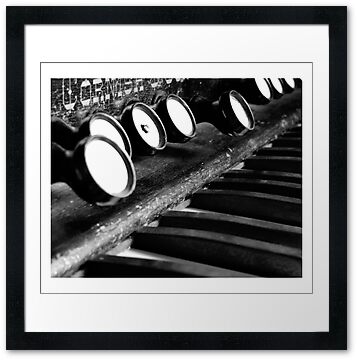 My images and artwork are © melodyart photography & design You may not use any images (in whole or in part) without written consent from artist for any reproduction other than Red Bubble. All rights reserved.
melodyart.photography@gmail.com