Aloe polyphylla, or spiral aloe. from lesotho.
grateful to the person who purchased a photographic print on 10 november 2013
thank you to the person who bought a photographic print of this work on 17 april 2014!
thank you for the postcard purchase on 25 may 2014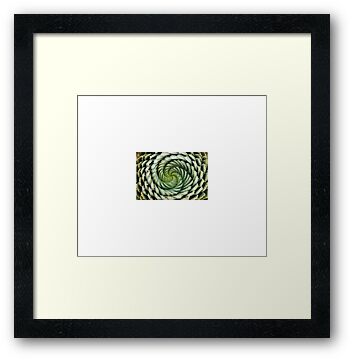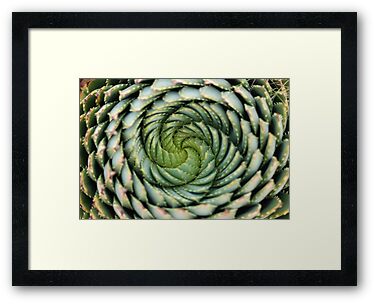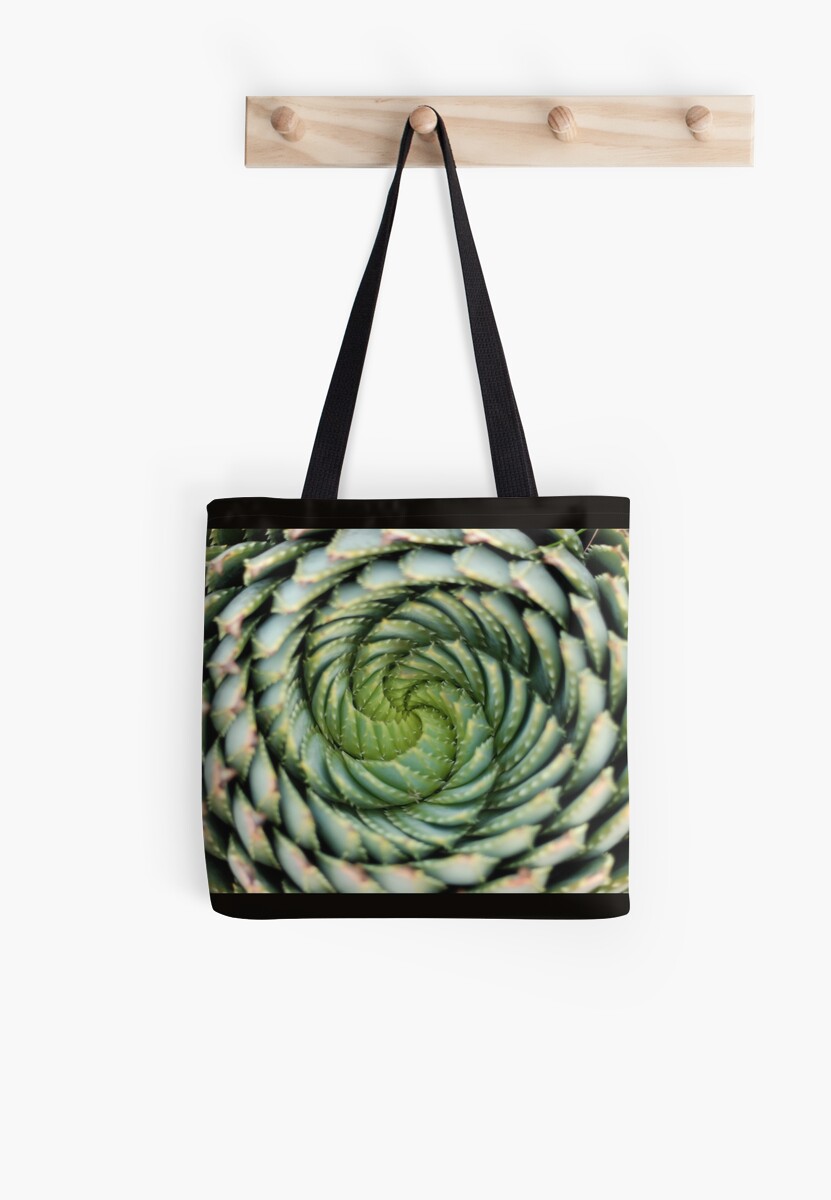 i love that these aloes spiral in both clockwise and anti-clockwise directions!
501 views as of 25 march 2012 — thank you for so many visits – this is my most viewed work — 2002 views as of 3 march 2013!
WOW 5009 views as of 2 april 2014!
22 july 2011 – FEATURED in Green!
19 august 2012 – FEATURED in Gimme Some Skin
4 march 2013 – FEATURED in Shapes and Patterns
4 march 2013 – FEATURED in Artists Universe
6 june 2013 – FEATURED in Challenge Accepted
6 june 2013 – CHALLENGE WINNER in Challenge Accepted
25 june 2013 – FEATURED in PEACE LOVE & TRANQUILITY
Nikon D80
Nikkor 50mm
f/1.4
1/200 sec
400 ISO