Welcome to my bubble home. I'm Mel Brackstone EFIAP FAPS, mother of two, wife of one, and I took up photography in 2004 to help satisfy my need to be creative in new ways. I'm self-taught, and after joining a few camera clubs and entering competitions, particularly on line, I managed to find my way here to redbubble in 2007.
When I joined, I was mostly shooting landscapes and seascapes, however now I've branched out into portraits and nudes, which are shot in my studio, or on location, all over the country and overseas!
My halftone portfolio includes many more.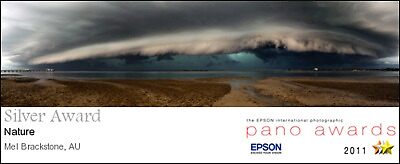 Published in Silvershotz folio 2009


Feel free to contact me at mel at melbrackstone.com
Like my Farcebook Fotografy Page