"Everyday we make a statement. This is our fashion…one massive trend. You walk it. Breathe it. You live it!"-Melanie Andujar creator of REVISION APPAREL™
Official Website: http://www.revisionapparel.com
Follow us on:
https://twitter.com/RevisionApparel
http://www.facebook.com/revisionapparel
http://www.instagram.com/revisionapparel2012
http://revisionapparel.tumblr.com/
http://revisionapparel.blogspot.com/
*CHECK OUT VIDEO SLIDE SHOW OF ALL THE GRAPHICS ON REDBUBBLE UNDER REVISION™ ENJOY: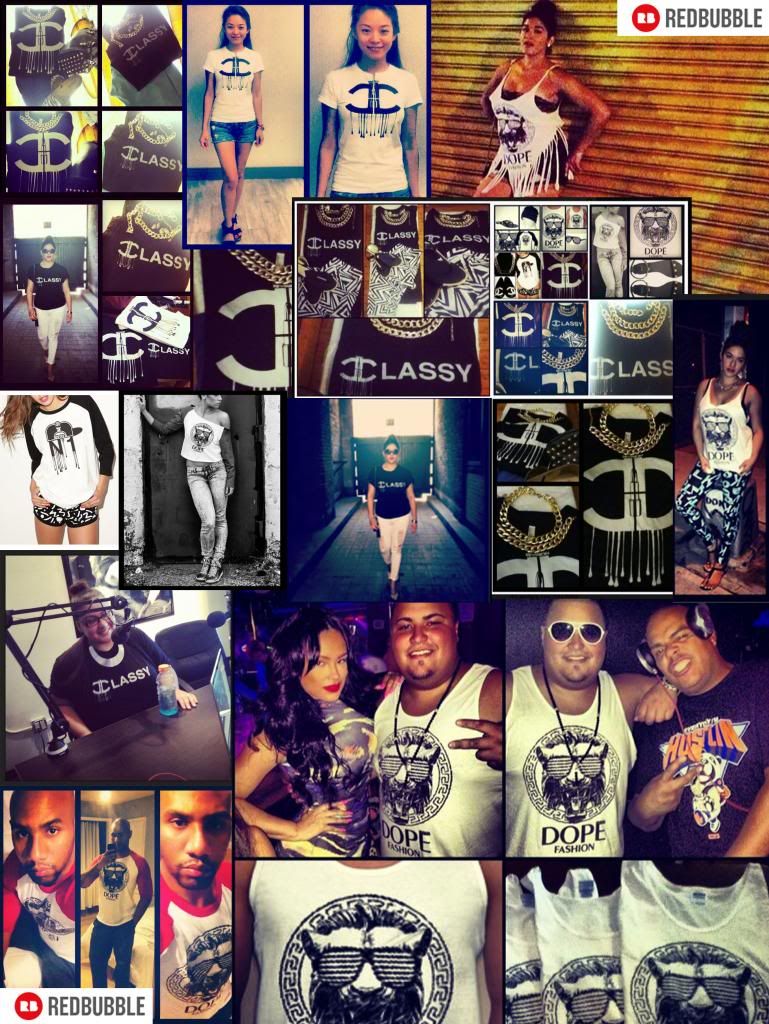 Our Synopsis:
Revision Apparel™ is a line of graphic tees that exemplify the urban chic lifestyle. The artistry integrated in the graphics is made from the mind of designer Melanie Andujar. Her philosophy is to supply a simplistic yet audacious approach to the fashion world. Perfect for casual chillin' or a trendy night out…Either way she let's you revision fashion…with Revision Apparel™.
Mini Bio:
She's been in the Fashion Industry since 2004, being the first young nuyorican, to enter the garment industry at only 19 years old.
She is now 29 years old, works by day for an License Apparel Company & her nights on working on her own brand called
"REVISION APPAREL™".∞∞∞∞∞∞∞Visit: www.revisionapparel.com for full bio.
Email: Andujar164@yahoo.com
Services:
-CD cover designs needed, photo retouching, Video editing, Design Graphics, Teeshirts ect.