MedILS – MedILS is an international, private, non-profit scientific institution
==========
BRAVO ZLATKO!!!!!!! Zlatko Smole is former student of Anita Krisko, Medils, former Phd student at ETH, Zürich, now works in Pliva, Zagreb/Croatia

-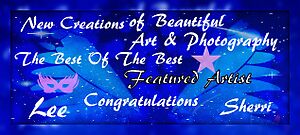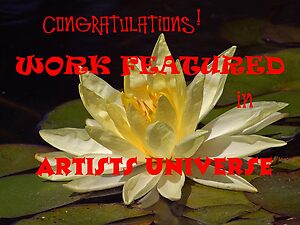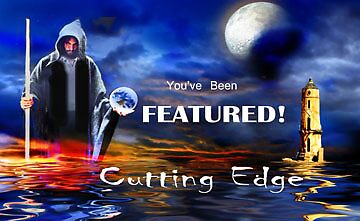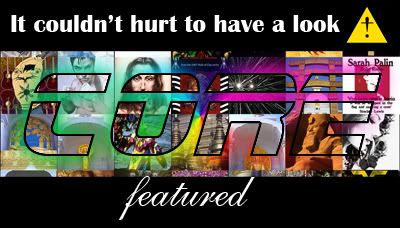 -
========== ==========
---
===
-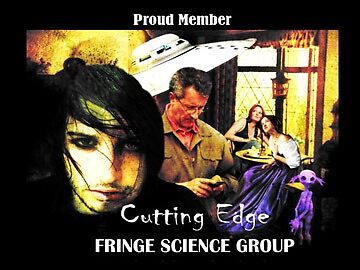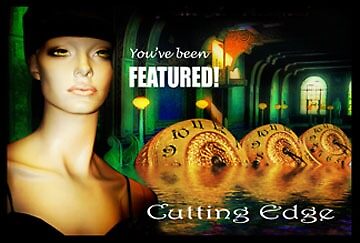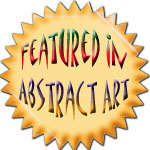 .
youtube:WOW
MedILS is an international "renaissance" project, somewhat inspired by the Florence Academy of Medicis, and set up as a scientific, social and even political experiment. Its primary goal is to breed a specially trained generation of young scientists: creative, multidisciplinary professionals trained to "think the unthinkable" and do experiments about it.
We thank RedBubble for kindness to host our gallery. The purpose of this gallery is to promote science among Art Lovers.
MedILS is to become a "hotbed" of original intellects with a freedom to doubt and to practice a connective/synthetic thinking in high-risk innovative research.
Best young talents and the most inspiring senior scientific leaders will be invited from all over the world and let free to create a special intellectual culture.
People, not projects, will be selected because we expect the projects to be so original as to be absent from the current global repertoire of projects. The results of the research work in the course of training will be only a welcome byproduct of the primary activity of MedILS. MedILS will be a place for brain-storm gatherings, meetings and practical courses; a center of excellence in the studies of life and its manifestations, in general the study of complex systems, but no research project will be excluded a priori. MedILS is both a global international project with the European cultural imprint and a local Croatian and South-East European project.