bustard bay – town of 1770
queensland – australia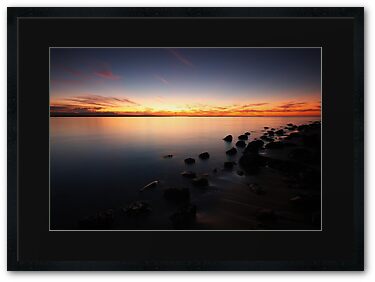 EOS450D
Sigma 10-20
f/16
ISO 100
15sec
@ 11mm
taken @ 6.00.48 – 29.07.10
last day of my holidays before the drive back to brisbane – what a way to finish!
an absolutely awesome 4 weeks on the road that took me to the tip of cape york and a whole lot more!!!!!
picture is "as is" from camera apart from a slight adjustment to the horizon, because my tripod kept sinking in to the sand as the tide was coming in!!!!
happy days!
best viewed large