Early morning at Santa Cruz, California (USA) Monarch refuge, before the air temperature warms and these delicate blossoms dissipate into the winds.
Sadly, as another "Earth Day" observation nears, the evidence suggests that the population of these most delicate and beautiful of earth's creatures is in danger as we watch populations dwindle. Without the most attentive possible stewardship of our environment in the coming years, images such as this could be our only touchstone with such stunning beauty.
---
18,962 Views on 7/9/14
126 Favoritings
24 Features
---
Canon EOS-1D, Mark II, Canon 500 f4L IS – 1/100@ f/4.5, ISO 200 Bogen 3411 w Wimberley style head. Processed in Adobe Lightroom 2.
---
"Elegant Blossoms"
---
FEATURED IN:
---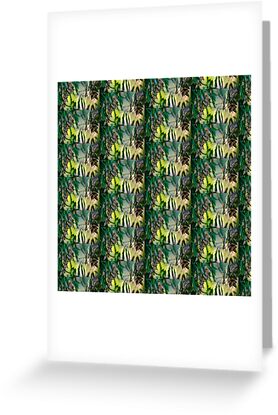 ---
.