3 of my images have been featured by 4 groups today. I am honored to have these images featured. I thank the hosts for this honor and thanks to all of you for your support and kind comments.
Morning Mist is being featured by 300 + Go Long, and A Love of Canon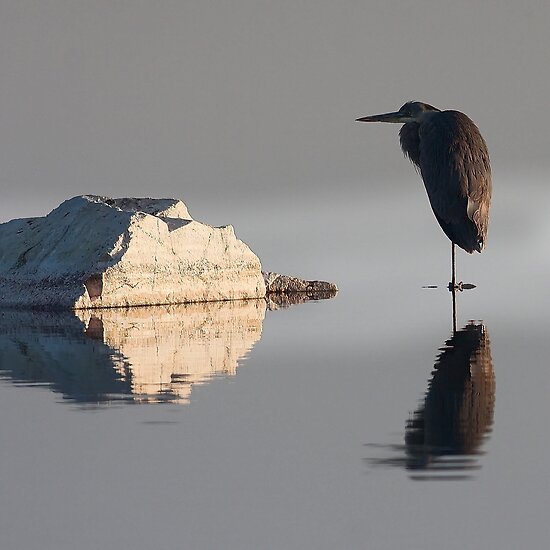 Barrel Racer is being featured by the American Southwest Group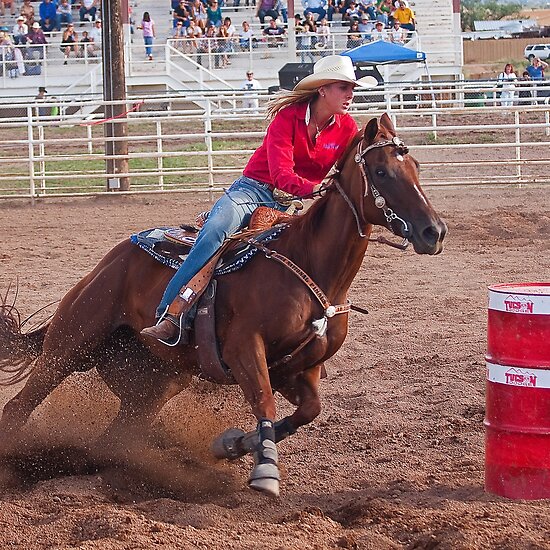 Also 0425101 Coopers Hawk is being featured in the FEATURED MEN PHOTOGRAPHERS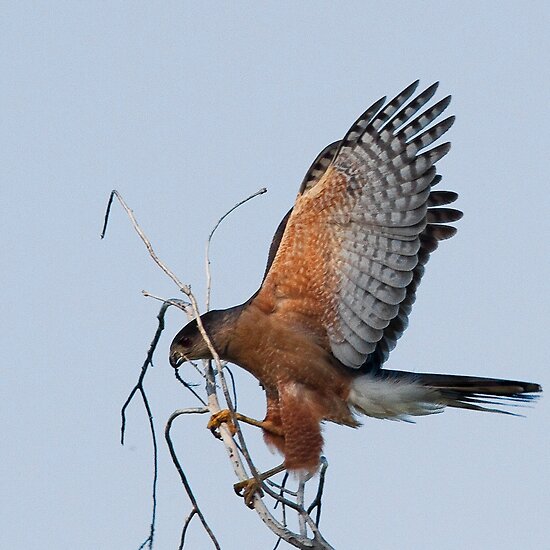 I am truly honored to have these features happen today, thanks again for your support.