TOP 60 FASHION PHOTOGRAPHERS IN AUSTRALIA
Nominated as a contender for Australia's Top Photographers Awards 2011
.
.
.
.
.
.
.
David Petranker
Sydney, Australia
2 November 1973
I have been taking photos from the age of 16 when I was using a Asahi Pentax ME taking photos for the school paper.
Equipment 1D Mark IV
70 – 200mm
16 – 35mm
100 – 300mm
I work for a major media outlet suppling my images to international magazines and newspapers.
I believe in preparation with my shoots as well, if a shoot in a particular location is going to take longer than 30 minutes then i have not done my job properly, this does depend on whether i am shooting more than one style of shoot at that particular location.
I love catching moments in peoples life, you will never know what that moment was you will only have an insight.
95% of my shots are edited in lightroom 2.4 using contrast and tone techniques basically straight from the camera, the other 5% I use CS3, you will know the shots that I modify.
Favourite camera sayings
- A great photo will speak through silence
- Camera a mirror with memory
For more information on my work contact contact me
My Images Do Not Belong To The Public Domain. All images and writing are copyright © David Petranker. All Rights Reserved. Copying, altering, displaying or redistribution of any of these images without written permission from the artist is strictly prohibited.
CREDITS TO NAME A FEW
Launch
Ferrari & Maserati dealership launch
Concerts
Ace Frehley (ex lead guitarist of KISS)
Fashion
Rosemont Sydney Fashion Festival
- Diet Coca Cola Little Black Dress Show
- Hot in the City
Red carpet photographer
- Monsters Inc
- Land of the lost
- Did you hear about the Morgans
Special events Nightclub/Cabaret club Photographer
Celebrities
- Hugh Grant
- Harry Connick Jnr
- Kate Ceberano
- Damian Walshe-Howling
- Guy Sebastian
- Anthony Lapaglia
- Jimmy Barnes
- Will Ferrell
- Kostya Tszyu
- Seth Rogen
- Dan Zane
- PussyCat Dolls, Kimberly, Melody, Nicole, Ashley, Jessica
- Miranda Kerr
- Ricky Lee
- Tara Moss
- Maude Garrett
You can also visit my other galleries at
OFFICIAL WEBSITE
DAVID PETRANKER GALLERY
REDBUBBLE GALLERY
ZAZZLE
JPGMAG
FLICKR
HOT FROG
Peoples Choice Award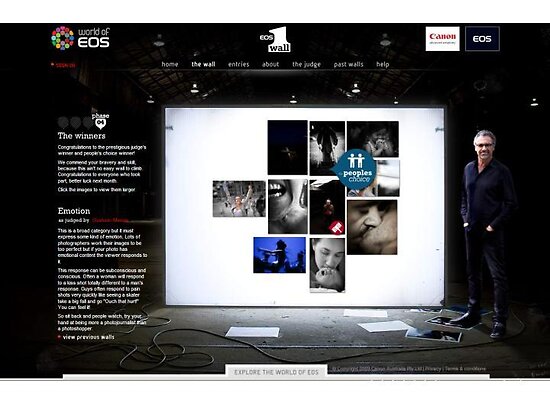 Front Page Art Work

Gallery Art Page

In the media

FEATURED ARTIST
Pulp Noir – April 2009
Mood & Ambience group – April 2009
First Things – March 2009
Put Out! or Get Out!!! – March 2009
Benches – December 2008
Mood & Ambience group – November 2008
Cocktails & Dreams – October 2008
Dimensions – September 2008
Sydney art photography writing – August 2008
FEATURED WORK
Total Featured works to date 430
FEATURED 8 TIMES


FEATURED 7 TIMES


FEATURED 6 TIMES


FEATURED 5 TIMES


FEATURED 4 TIMES



FEATURED 3 TIMES