This is a painting inspired from a dream that I had while camping in Western Queensland. in the dream I was stressing about being lost and hunted in the Bush by something which I thought was a 'Bunyip" until this man appeared before me surrounded by 'Burial Poles' he calmed me. speaking in his aboriginal language (which some how I understood!) saying that everything was going to be ok. with that I felt a deep peace so wonderful I awoke with tears of joy as looked out the tent flap onto a brand new day!
oil on canvas.
29cm x 49cm.
Original Painting Sold
Yes, the original painting has been sold! But that doesn't mean that you can't have a great looking framed print of this artwork on your wall.
Two interesting points to remember…
1 ) As my originals sell more and more, the prices for my original artworks increases in value! This means that the framed print that you buy of my artwork will also gain in value!
2) I will be working every day at making this a certainty by continuing to create this art form that defines my artistic life!
Invest in my art….watch your purchase gain in value as it adorns your wall.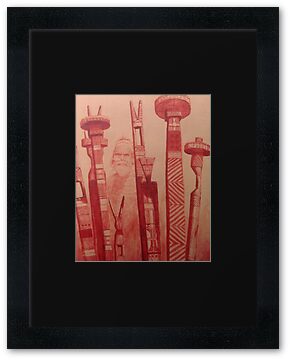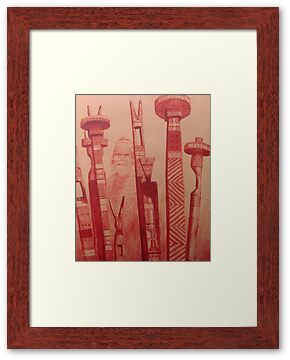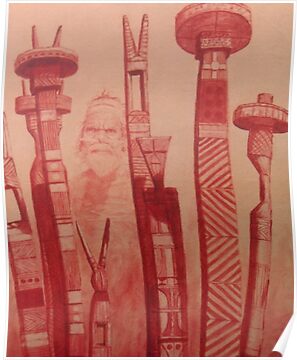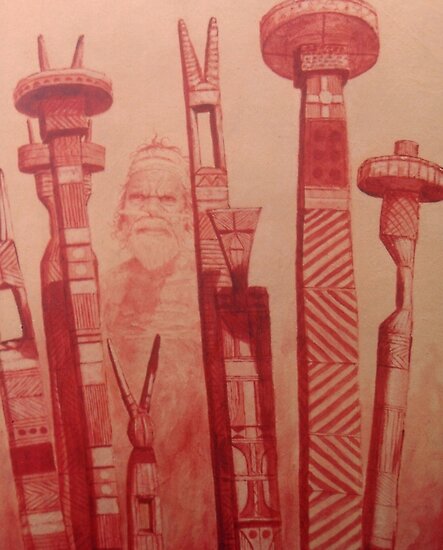 Kurun Kurun
by Cary McAulay