Cary McAulay
Luckily born in Mamu Country (Innisfail), North Queensland, Australia.
I have otherwise known as "Gus" and have been painting professionally since 1980.
In my paintings of Australia, I endeavour to express my interpretation of this
land and its people, utilizing both my digital camera and the vivid dreams that I have every night.
I am currently building a 'Bush' studio near Blackbutt Qld and soon there will be more paintings uploaded here on Redbubble that I will paint in my new studio amongst the trees and the birds of this beautiful eucalyptus forest . I also 'Plein Air' paint, which is a great way to 'feel' your subject.
I exhibit and sell my work with Manly Gallery – Brisbane and Scattered Arts Gallery – Brisbane.
I teach art at Scattered Arts and The Orchid Art Studio Kingaroy.
Contact me about details about these art classes and workshops anytime at McAulay1@hotmail.com or my mobile 0457 229 173. Come along, the method I can teach you in these art classes is easy!
"No Matter who you are today….if you call yourself an artist – you are at all times standing on the shoulders of the giants that walked the earth before you…. even Rubens, Giotto, Dali, Homer, Monet and yes even Picasso, also stood upon the shoulders of giants!"….originality? that's when you manage to climb up over the ears and onto that shiny bald head and while slipping around to get a better footing, you realize that it is all about belief in yourself!! heh heh I only get there in my dreams ! that's because in them – I CAN FLY!"
yes the usual copyright laws apply to my artworks….I am just a simple man trying to earn a living out of his art…so don't go copying my work without first contacting me…that's bad karma and we don't want that now do we!
ALL ARTWORKS © Cary McAulay

Magicians of Still Life
June 2014 Invitational Exhibition
Still Life Paintings group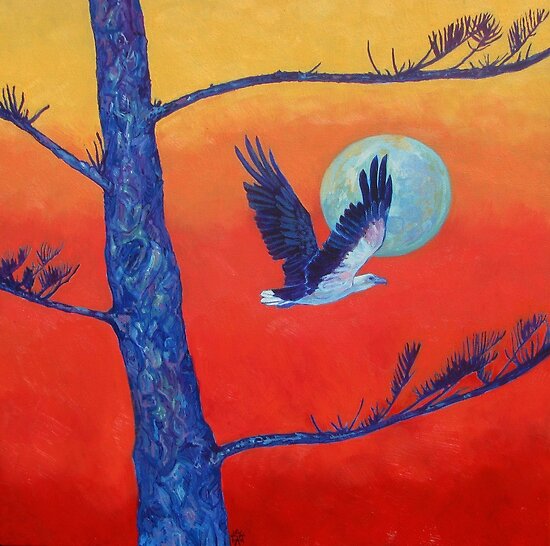 Marble Moon Manly
by Cary McAulay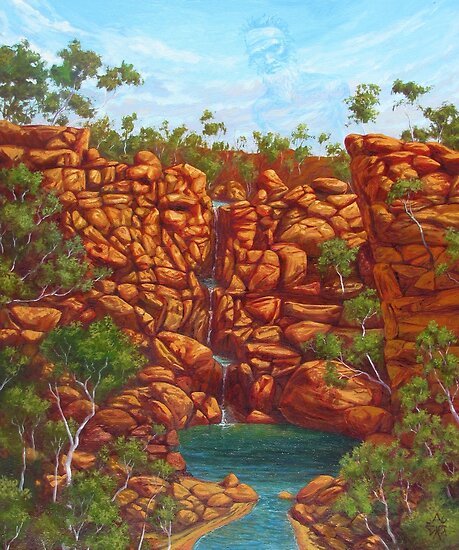 Waterfall Spirit
by Cary McAulay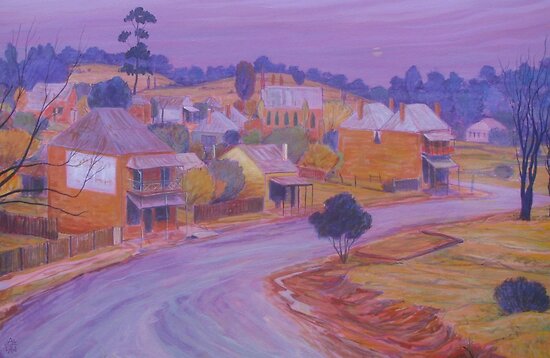 Misty Twilight – Hill End NSW
by Cary McAulay
Red Bubble Featured Artist
http://www.redbubble.com/people/redbubble/journ...
'Featured Art' on the redbubble Homepage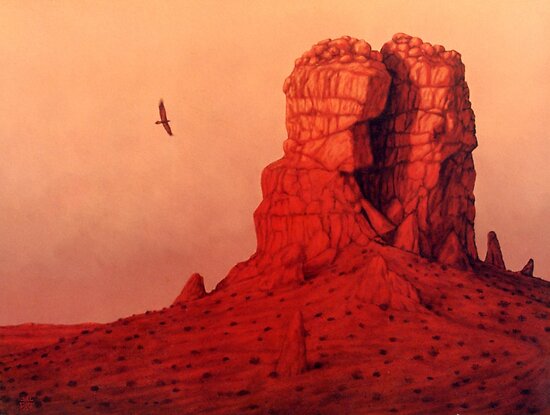 The Monolith
by Cary McAulay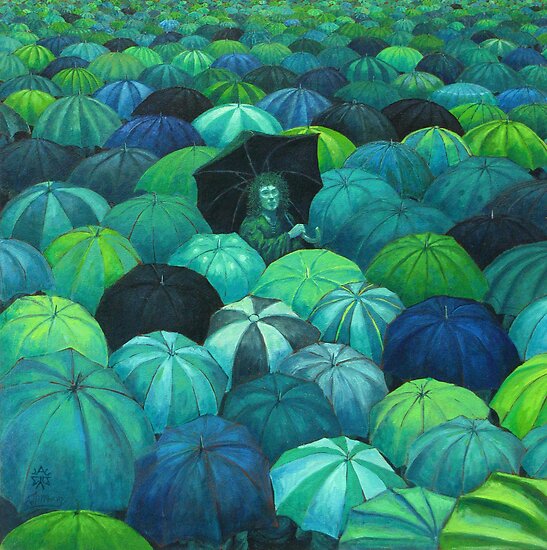 Against the Tide
by Cary McAulay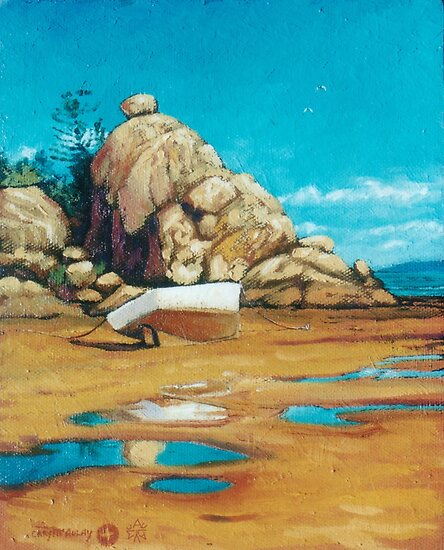 Picnic Bay Dingy
by Cary McAulay
Artworks Featured in Groups
Two Beings Group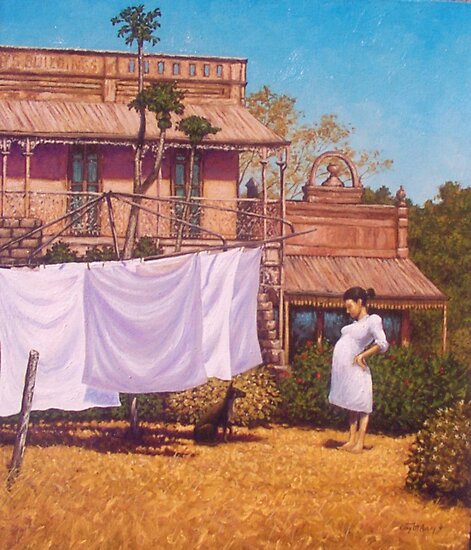 Don't even think about it!
by Cary McAulay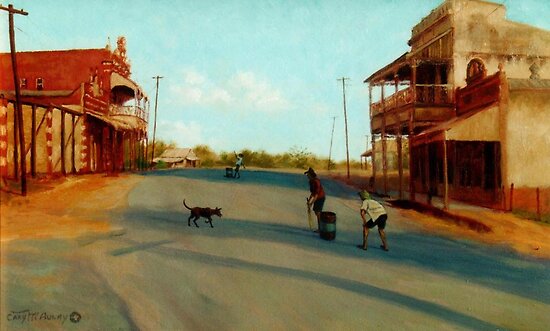 Ravenswood Cricket
by Cary McAulay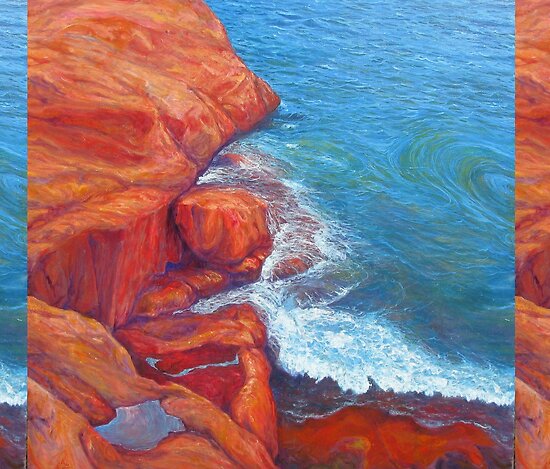 In Wilderness is the Preservation of the World
by Cary McAulay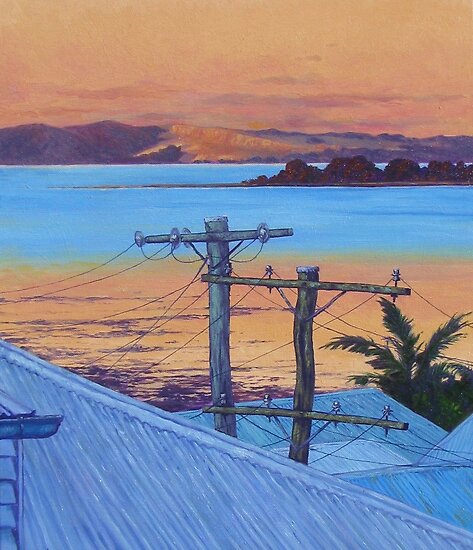 Autumn Twilight – Manly
by Cary McAulay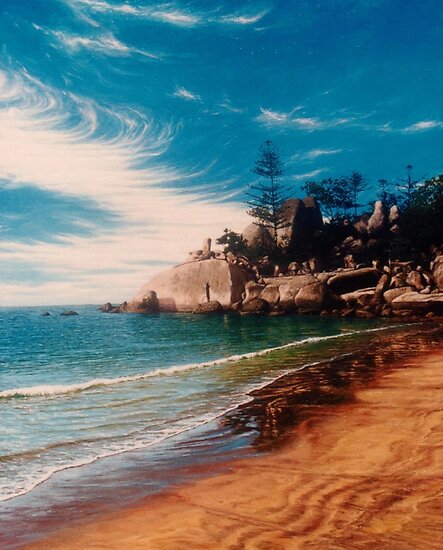 "Balding Bay – Magnetic Island