Group Features:
- C.O.R.E
- Artist on Facebook
- The Weekend Photographer
- Inspired Art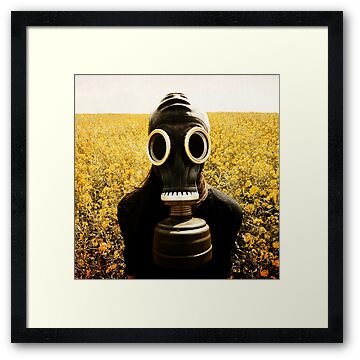 Image captured in a Rapeseed field. Textures added using Gimp. Vignetting added using Photoscape.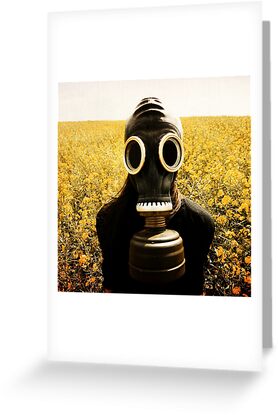 Inspired by the Nine Inch Nails album, "Year Zero" – especially the track, 'In This Twilight'.
Many thanks to Richard Pitman for his visions!!