Family
My daughter, Taylor.
My all time favourite photo………

Canon Lense, EF 75-300mm f/4-5.6.
4397 Views as of 8th Dec 2012.
Favorited by 81 people as of 8th Dec 2012.

1st, Won, Winner, Yep who cares, Im proud, Haha, Big noter or not…Thank you to anyone who voted for the photo of my Daughter, "Taylor"…
Tone It Down-Toned down People Portraits


The Male Photographer-children are our future, 1st Place
Tone It Down-Cutest child


Children-The Power of Raw Emotion-Beyond Cute
Mood & Ambience-Natural Light Portraits
Portraits in Natural Light-Children's Portraits in Natural Light
Mood & Ambience – Strictly Photos,B&W or Monochrome Portraits
Young Photographers-Your Favorite Model
The Male Photographer-Classic Portraits
1st Place, Live and Let Live-Portraits


For the love of Canon-A Redbubble voucher is on offer for your BEST work
Children-The Power of Raw Emotion-B&W Child Portraits

Portraits in Natural Light-In the moment
All About Your Best Work-Black and White
The Beginner's Corner-Avatar Challenge
The Eyes Have It-Dark Eyes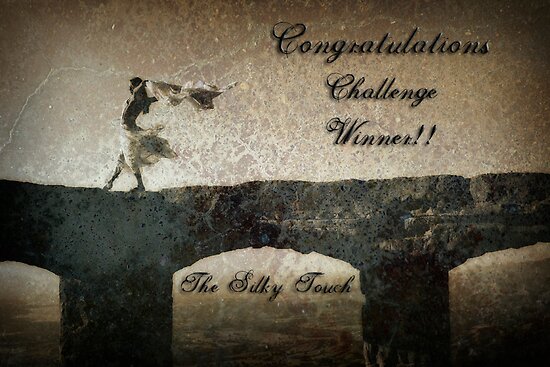 Beautiful-The most Beautiful Smile Challenge
Put Out! or Get Out!!!-Black and White


Featured Work-Capturing Emotion
Featured Work-Melbourne & Victoria
What an honour to be Featured on the Melbourne Page, Awesome… Cheers…
Featured Work-Young Photographers,Age 35 and under!!


Every Little Thing You Do-Featured Work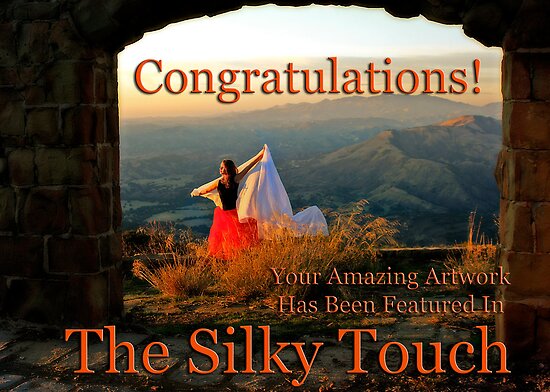 Featured Work-Newfangled, Nonedited Photography

Featured Work-#1 Artists of RedBubble


Featured Work-4 Winners Only
Featured Work-All About Your Best Work
All Images copyright 2009 © matt572. All Rights Reserved.
Copying, altering, editing, displaying or redistribution of any of these images without permission is strictly prohibited.