In this month of June I have sold two cards AND a poster! I don't know who purchased them, but if you are one of the buyers reading this THANK YOU VERY MUCH! I really appreciate it!
It's quite exciting to hear you've made a sale – to me it is, anyway!
One of the cards: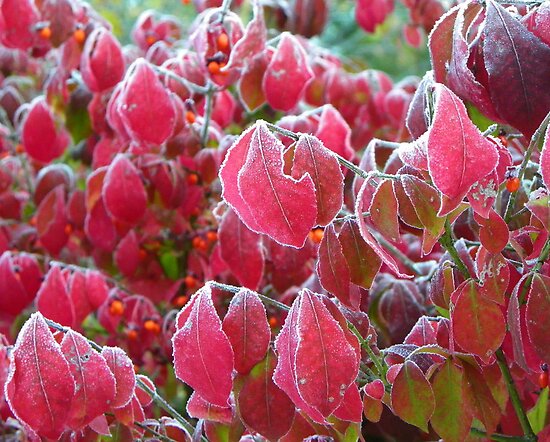 The poster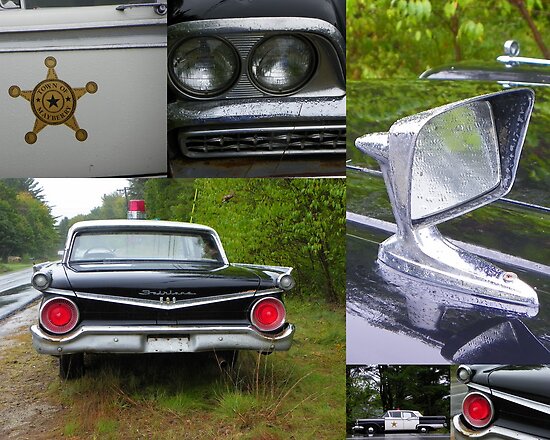 For some reason, I cannot get the second card to show…..will work on it.
Again – thank you so much to thse who purchased these……I have a great big smile!!