1817 – Harbour Lighthouse, Howth, Co. Dublin, Ireland.
Architect: George Halpin .
Howth Harbour Lighthouse is a fine lighthouse on the end of the southern arm of the harbour. The lighthouse also had a defensive purpose, a circular wall alongside defends a gun position. Two-bay two-storey ashlar granite lighthouse keeper's house attached to south-east. Converted to unattended electric lighting in 1955.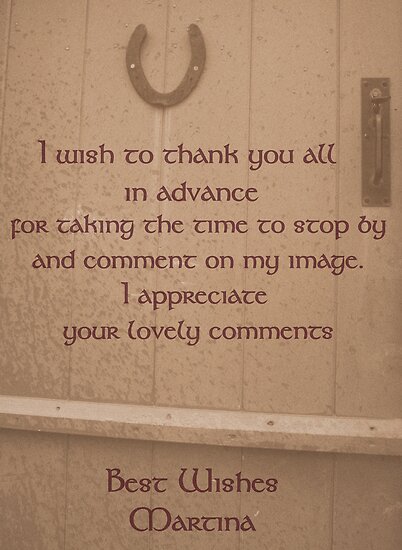 ©MCN:CV65M-1U4W3-ACGR2
NIKON D7000
Lens
AF-S DX
Nikkor 18-105mm f/3.5-5.6 G ED VR
f/9
1/320sec
+.7 step
ISO 100
also available to buy on