Clashganny Lock, Carlow , Ireland.
A lateral canal is a separate navigational channel designed to follow the course of the river where the river itself is not suitable for canalisation. An example of a lateral canal can be seen at Clashganny. In total there are 17.7 kilometres or 11 miles in lateral canals along the Barrow Navigation.
The navigable channel itself or "boatstream" of the river runs about 3 metres out from the towpath on the river's bank. It was constructed by dredging a channel along the riverbed. The towpath is a path along a river or canal from which barges were towed by horse. The towpath along the Barrow through Carlow is known as the "Barrow Track".
Lock houses where the lock keepers lived are another important feature of the Barrow Navigation. The Lock house at Maganey is still in occupation. Those at Ballyellin and Borris are single storey, cottage style dwellings. The lock house at St. Mullins is built in a classical style and is two storey in construction. It was designed by Thomas Omer, an engineer of the Inland Navigation Commissioners in the 1760's.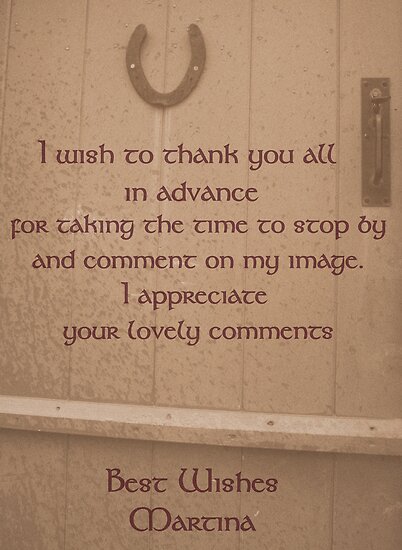 ©MCN:CQLRX-NJ8EL-F6647
also available to buy on