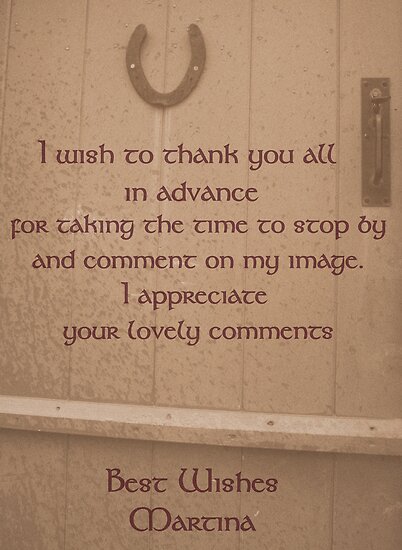 ©MCN:C5F6P-FNB62-SREB9
Canon 500D
18mm-200mm Sigma lens
f/8
ISO 100
1.5 sec
0 step
This is a shot of two of the smaller waterfalls, down in river section of Torc Falls in Killarney National Park, Co. Kerry, Ireland.
Owengarriff River cascades through the wooded friar's glen into Muckross Lake. At the end of a shaded path one will find Torc Waterfall as it plunges 18 meters to the bottom. If you climb to the top of the falls, you can see Torc Mountain.