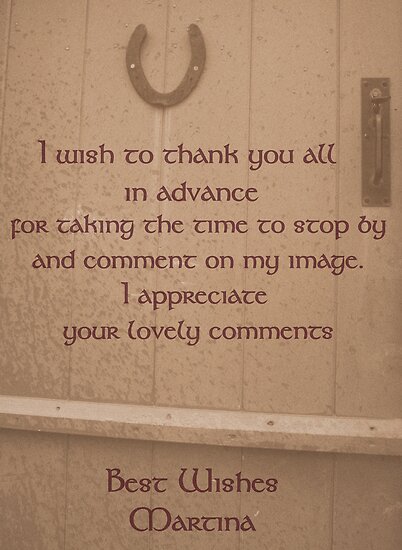 ©MCN:CLCLR-D1LMS-UVH5M
views as of 27 March 2012 – 1800
Kilfane Glen and Waterfall is a pristine example of a romantic era garden dating from the 1790s. Untouched for 200 years, it is a picturesque paradise with a waterfall tumbling its way to a rushing stream and woodland paths leading to a cottage orné. Tiny bridges sit among ancient trees, wild fox-gloves, ferns and other historically correct 18th century planting.Kilkenny Ireland.