Portland Head Light is a historic lighthouse located on the rocky coast of Maine (USA) in Cape Elizabeth, southeast of the city of Portland.
This is one of my favorite lighthouses to visit when I am in Maine.
Construction began in 1787 and was completed in early 1791. It was added to the National Register of Historic Places in April 1973. NRHP Reference #: 73000121
(Canon 7D, ISO 200, F8, 1/200 sec, 24.00 mm, circular polarizer)
Date: 07/31/2011
100 views as of 08/13/11
Featured in:
Pennsylvania Photographers on Vacation – Aug 2011
Historic Places – Aug 2011
Artists Universe – Aug 2011
Shown as Framed Print: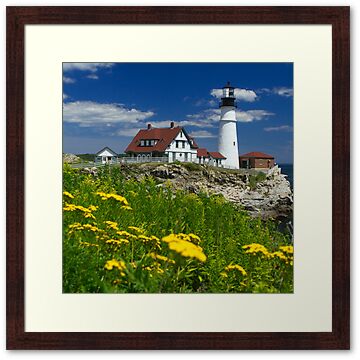 Check out Portland Head Light and Sailboat for another view.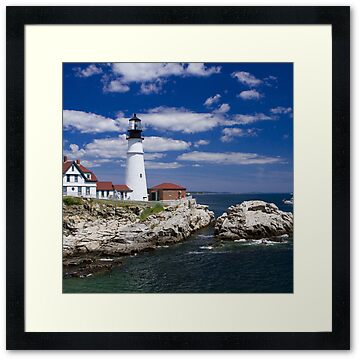 Also check out Portland Head Light Panorama for a panoramic view.