Nominated for Photography Masters Cup 2011!
Featured in RB explore 5-29-2012, thank you!
The goal for impression work is to create the mood and emotion of a particular exchange between the artist and the available surroundings.
This wonderful Coronado morning did not disappoint. The smell of the ocean, the lull of the ascending day, and sounds of water fowl created a moving experience for this photographer.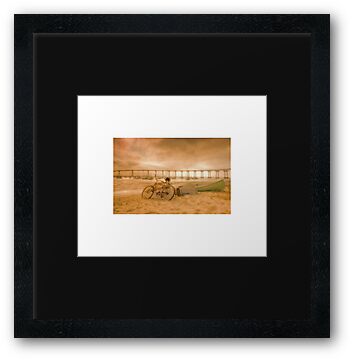 A bicycle lays moored along with small boats.
Can also be found at my DA account:
http://markus43.deviantart.com/gallery/#/d2qwlj5