Artistically, I'm photographer and writer of free verse and song.
My main interest is in creating impressionistic photography, although many times during the work, the approach may change to suit the final image.
Making an image has less to do with a subjective approach in the impression/expressionist forms. Everything is connected and interrelates at one level or another. The blending of color and tones reflects these interrelations. Fine details are but a small part of the story…not the story itself.
When I walk a trail, many times I stop with eyes closed and breathe in the earth's sensory story. The connections created by this simple exercise helps me build my story(s). This is my motivation, to tell the story between soul and earth.
"Pure Photography" should never be defined by one group, person or doctrine.
© Copyright 2013 Mark S. Wade. All rights reserved. All photographs and text included herein are the property of Mark S. Wade and are not to be reproduced without written consent from the photographer. All sales from this site are to be for personal usage only.
For Commercial Use inquiries contact Mark Wade at bluemarble.mark@gmail.com
Thanks so much to the Redbubble Curator that chose "Journey Alone" for the 10-29-11 Home Page!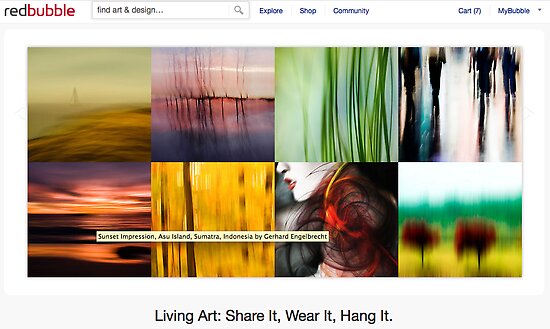 Hey! What a pleasant surprise. My work is part of the RB Home Page. I'm humbled. Thanks!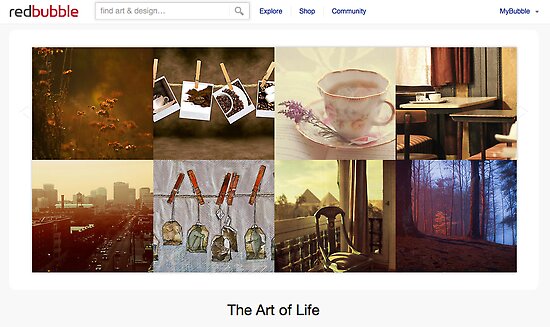 Sept 28, 2012 Home Page Feature: "WaITING"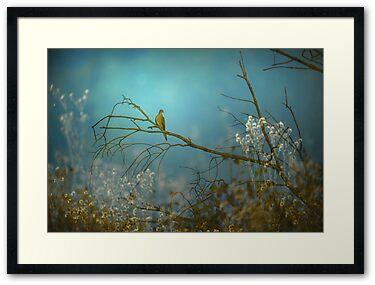 April 11, 2013 Homepage "Found" Feature …"Multiplicity" Thank you!