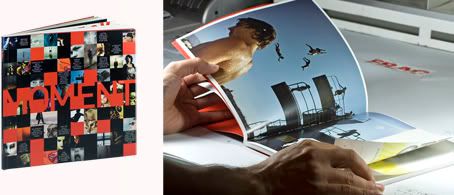 Red Bubble's First Book /// In the Moment /// Overall Winner
I found myself in Geneva for a week for work last year. The only other time I had been to Switzerland was Zurich for 2 nights in the middle of winter, so I was kind of surprised by the beautiful (and hot!) summer weather I experienced on this visit.
The Lake at Geneva is where everyone goes to cool off and I was mesmerised watching all these crazy dudes doing amazing things off a high-dive on the edge of the lake. I took a few shots and managed to capture this moment among them.
I entered this work into the 2007 Linden Gallery Post Card Show in St.Kilda, and was absolutely stoked to have been awarded one of the six entries to be reproduced as postcards and sold through the gallery.