I have always loved animals, a love I know I share with many others.
It has only been in recent years I have considered myself as a keen amateur/semi professional photographer and with my love for wildlife has resulted in my natural preference to this type of photography.
Many of my photographs have been taken in Wildlife Parks, Zoos and Bird of Prey centres and I try and create a result that places the animal in a more natural surrounding. I would prefer to take pictures in the wild but my budget unfortunately does not stretch that far. I do however enjoy just picking up my camera and going off to explore, I am rarely disappointed as there is always something to capture.
Thank you for taking the time to look at my profile and photographs.
My Website
My Facebook Page
Google+
My Zazzle Store
I will be donating all proceeds for my Amur Leopard photographs to ALTA for their work in Amur Leopard Conservation.
Please follow the linked image below if you would like to view my collection:
Calendar Information:
If anyone would like to select their own photos for a calendar, then please do hesitate to Bmail or email me at markhughes.photos@gmail.com with the choices for each month and I will be delighted to create it for you.
Featured on the redbubble homepage 22nd March 2011


Featured on the redbubble homepage 5th July 2011


Featured on the redbubble homepage 13th August 2011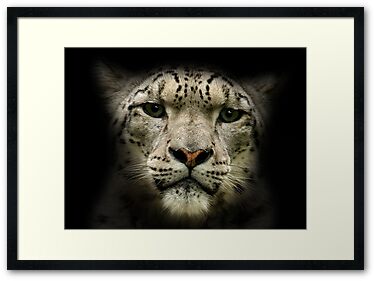 Book Information:


Preview Book Zoo Photography – Getting Results
© COPYRIGHT NOTICE
All rights of my work and images are reserved to Mark Hughes Photography and may NOT be reproduced, copied, edited, published, transmitted or uploaded in any way without my written permission, thank you.