Digital Art Category – 2nd Place
SoJie 7, September 2010

Corinna Wagner Awards
Excellence in Digital Art
SoJie 7, September 2010
Digital Fine Art in oil painting style by Maria Szollosi aka Mariska , June / 2010
Tribute to my daughter , my dearest Terezkem…
September 2010 Juried Invitational Exhibition
The inspiration comes from one of my old oil painting :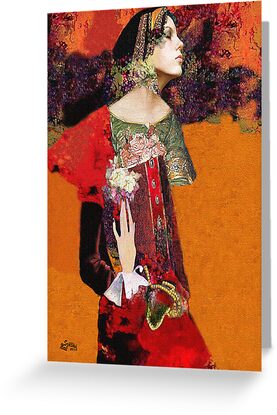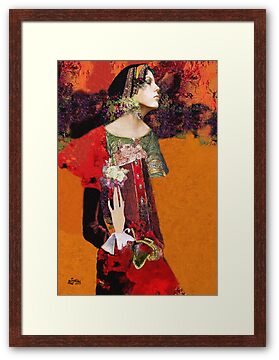 The only song going round and round in my head all the time I was creating this was :
""Don't go far off, not even for a day, because -
because - I don't know how to say it: a day is long
and I will be waiting for you, as in an empty station
when the trains are parked off somewhere else, asleep.
Don't leave me, even for an hour, because
then the little drops of anguish will all run together,
the smoke that roams looking for a home will drift
into me, choking my lost heart.
Oh, may your silhouette never dissolve on the beach;
may your eyelids never flutter into the empty distance.
Don't leave me for a second, my dearest,
because in that moment you'll have gone so far
I'll wander mazily over all the earth, asking,
Will you come back? Will you leave me here, dying? ""
— Pablo Neruda
Please step in my world and be inspired …..
Thanks for viewing. And I'm thanking you for the comments….xx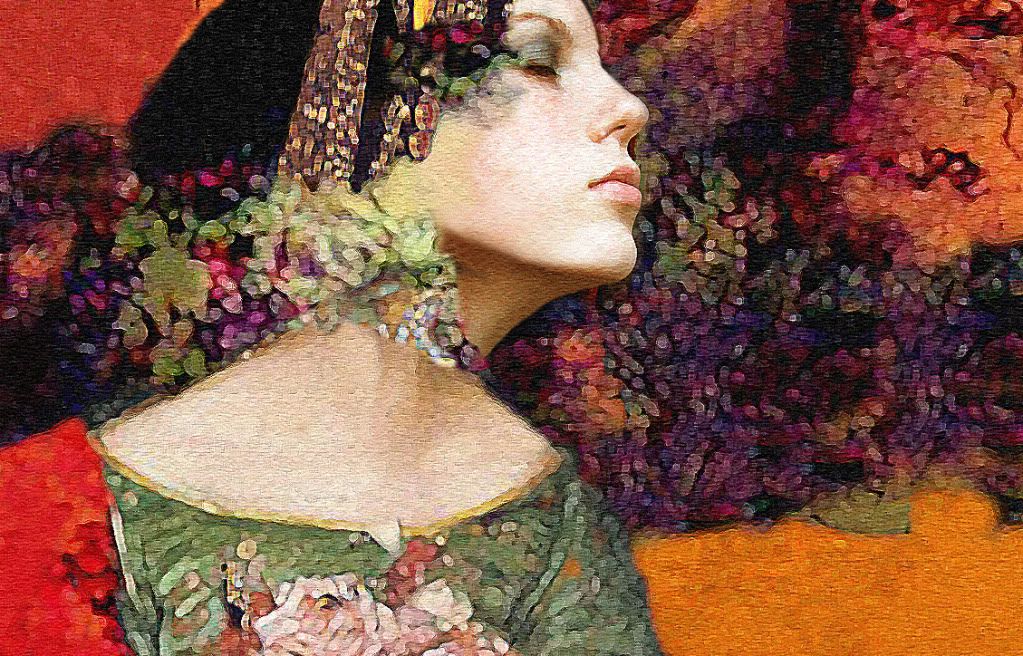 All Origional art work can be purchased through the artist.
—-—-—-—-—-—-—-—-—-—-—-—-—-—-—-——- Copyright notice:
All rights reserved. All images contained on these pages are © copyright protected by Maria Szollosi aka Mariska and any use of these images in any form without written permission will be considered an infringement of these copyrights