Maria Szollosi's "My Angel / Series 03", is an elegant and visually beautiful tribute to her daughter who died in her teens. For the face, Maria used her own oil painting of her daughter. The remainder was digitally painted in an oil painting style.
Digital Fine Art in oil painting style, by Maria Szollosi aka Mariska
2010/June
inspired by Klimt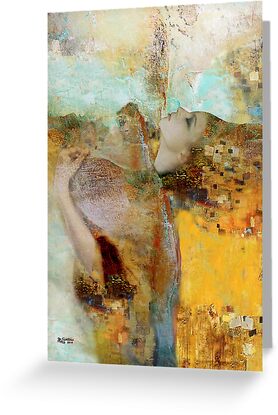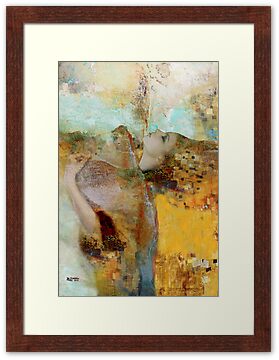 All Origional art work can be purchased through the artist.
—-—-—-—-—-—-—-—-—-—-—-—-—-—-—-——- Copyright notice:
All rights reserved. All images contained on these pages are © copyright protected by Mariska and any use of these images in any form without written permission will be considered an infringement of these copyrights