Experiment series with texture continues. Post processing in Photoshop CS4.
A new style of my work and the size of this is quite large.
Hope you like it:0)
Best view large!
Digital fine art by Maria Szollosi aka MARISKA
05/10/2009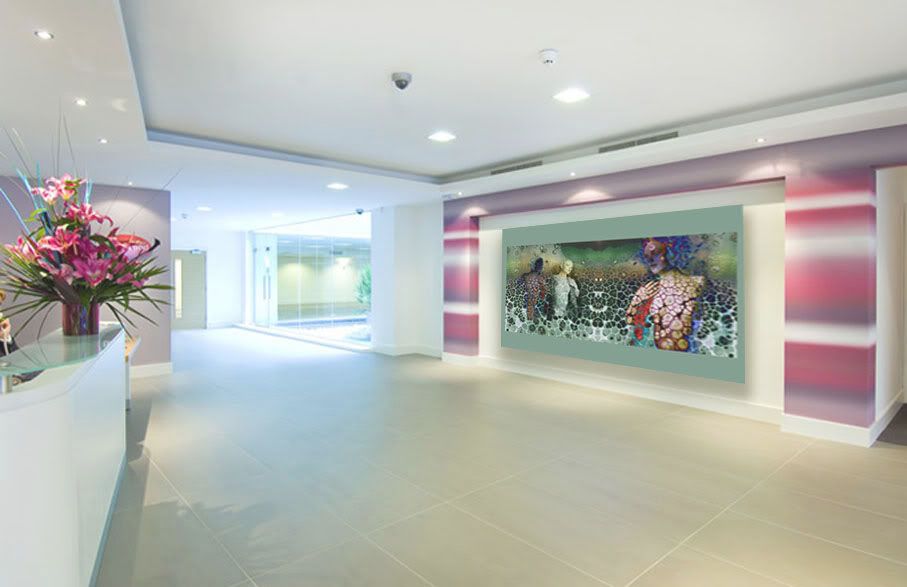 All Origional art work can be purchased through the artist.
—-—-—-—-—-—-—-—-—-—-—-—-—-—-—-——- Copyright notice:
All rights reserved. All images contained on these pages are © copyright protected by Mariska and any use of these images in any form without written permission will be considered an infringement of these copyrights