A tribute to my beautiful daughter , she died when she was nearly 15…, Terezkem emlekere….
Digital Fine Art in oil painting style, by Maria Szollosi aka MARISKA August 2009.


Digital Art – 3rd Place
SoJie 11, May 2011

Randy Monteith Digital Art Award
Excellence in Digital Art
SoJie 11, May 2011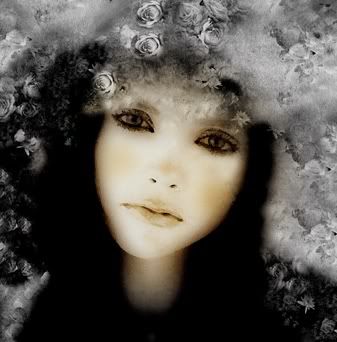 All Origional art work can be purchased through the artist.
—-—-—-—-—-—-—-—-—-—-—-—-—-—-—-——- Copyright notice:
All rights reserved. All images contained on these pages are © copyright protected by Mariska and any use of these images in any form without written permission will be considered an infringement of these copyrights