HOME PAGE featured 18/08/2011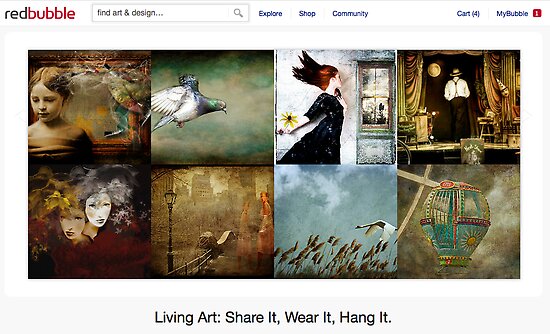 This was created for my birthday on 13/June,lol
Gemini / The Twins
May 22 to June 21
Third sign of the zodiac, mutable, air sign. ruled by
mercury….possible start of a series
Traditional
Gemini traits
Adaptable and versatile
Communicative and witty
Intellectual and eloquent
Youthful and lively
On the dark side….
Nervous and tense
Superficial and inconsistent
Cunning and inquisitive
Correspondences for Gemini :
Element – Air; Symbol – Twins; Metal – Quicksilver; Color – yellow/grey; Ruler – Mercury; Stones – Diamond, Agate, Topaz.
I hope all you Gemini's enjoy. And all you others too of course.


Big thank you AnnaMarie for this truly awesome poem
Gemini by Anaisnais
With a fondness of life,
jest and pleasure
You're a lover
of unmeasurable attention as ever
In the third sign of the zodiac
known for storytellers
Of elements Fire and Air,
masculine considered
Diurnal or day orientated,
Physically or mentally related
Primarily focusing
on spirituality and activity
Being adaptable, eloquent,
versatile and lively
Youthful, witty, logical,
spontaneous, communicative;
All thes bing positive traits
are held back by the negative
For you're changeable, inconsisatent,
cunning, nervous and inquisitive
Restless, superficial,tense
and gossip – well you're talkative
You hate to be stuck in a rut,
or being left alone
Love novelty, variety,
anything unusual or unknown
Working multiple projects at a time
you're addicted
Disliking mental action, conventional learning,m
being restricted
Gemini's inclined to direct energies
into the world around them
Anatomy – rules arms, shoulders,
lungs and nervous system
A strive to learn persevearance
and culture depth
Subjects are lovers of language,
poets, bard, or wordsmiths
Thank you Anna-Marie for let to share this beautiful poem here.
All Origional art work can be purchased through the artist.
—-—-—-—-—-—-—-—-—-—-—-—-—-—-—-——- Copyright notice:
All rights reserved. All images contained on these pages are © copyright protected by Mariska and any use of these images in any form without written permission will be considered an infringement of these copyrights.