All photographs are © copyrighted and owned by Marilyn Cornwell. Any reproduction, modification, publication, transmission, transfer, or exploitation of any of the content, for personal or commercial use, whether in whole or in part, without written permission from myself is prohibited. All rights reserved. My images do not belong to the public domain.
I stepped into the artistic realm five years ago, transitioning from a consulting career where patterns of organization design and behaviour were my subjects. In the artistic realm I now explore visual patterns in the garden, in landscapes, and in the macro world of flowers, plants and nature. I also creates abstract art from the urban landscape, in the scratches, bumps, and bruises of the urban environment where peeling paint, rust and decay blossom into new forms.
In the Flowerography and Garden Explorations Series, I focus on the delicate beauty of the floral, garden and natural realm – in their petals, seeds, leaves, stems and bark, and in the compositional beauty of the garden world.
In Urban Extractions, I explore the close-up world around us – peeling paint, rust, bruised metal and wasting paper and fabric to create abstract images that fascinate the viewer with their origin and source.
In Marvelling the Mushroom, I delve into the abstract miniature world of mushrooms and transform the visual experience of these exquisite marvels of line, form and colour.
As a redbubble Host, I curate the feature collections of 3 groups:

All Glorious Gardens Features July 12 2012
by Marilyn Cornwell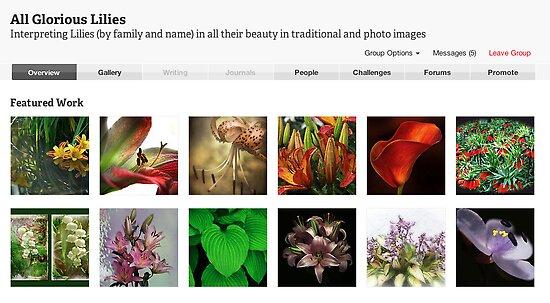 All Glorious Lilies Features July 11 2012
by Marilyn Cornwell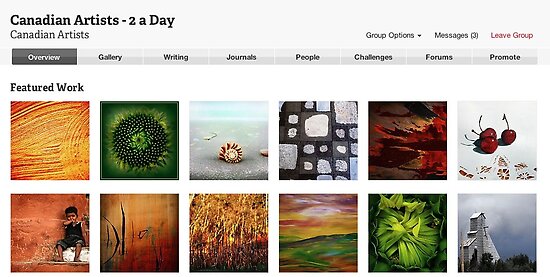 Canadian Artists Features July 12 2012
by Marilyn Cornwell