Hand Painted in Watercolours on stretched Canson Aquarelle Paper.
Hydrangeas, or like we say in South Africa: Krismisrose! Hand painted in watercolours. In the early ninetees, I was asked to paint inside an art shop in central Cape Town. I took live hydrangeas to the store and produced this piece in 3 hours, chatting with customers as I worked. When there are many onlookers, the pressure is ON – no booboos allowed. As a teacher I tend to thrive under those circumstances!
This image is also the cover image of my Flowers in Watercolour Calendar
Calendar link
2034 views on 09/10/13
Featured in JUST WATERCOLOURS
Featured in Waterlily, Lotus and Hydrangea Group
Featured in AFRIKAANS
Featured in Paint Book (Art Universe) Flower Beauties
Featured in The Pastels and Whites Group
Featured in Featured for a Challenge
Featured in Calendar Shop
Featured in Exquisition
Featured in You're Accepted
Featured in RB Explore "
Featured in Creative Cards and Calendars
Featured in Artistic Flowers
Featured in Women Painters
Here":http://www.redbubble.com/explore/featured+painting
FIRST PLACE WINNER in the "Between Violet and Crimson Group 's Watercolour Challenge"
FIRST PLACE $20 WINNER ( in a tie) in Creative Cards and Calenders
FIRST PLACE WINNER in Featured for a Challenge: Birthday Surprize Flowers Here
Runner-up in Lotus, Hydrangea and Water Lily Group
Top Ten in Afrikaans is My Moedertaal – Pers Uitdaging
Top Ten in Cee's Fun Artsy Friends Group's Flowers Challenge
Top Ten in Pastels and Whites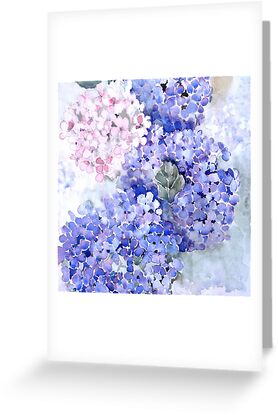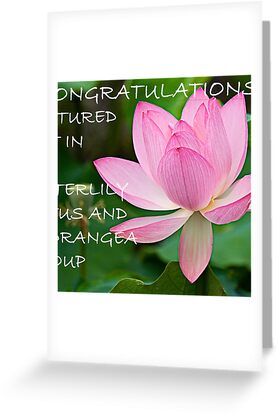 !https://lh6.googleusercontent.com/_QmV_kRlD7q8/...