This building sits opposite the Anzac Bridge (Glebe Island, Sydney). Sorry, I have no idea what it's called, but the cylindrical design got my interest.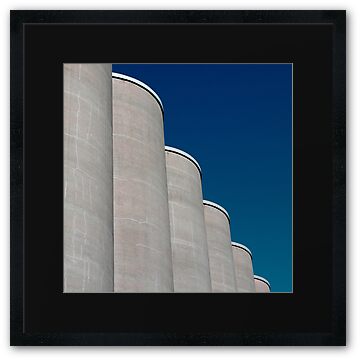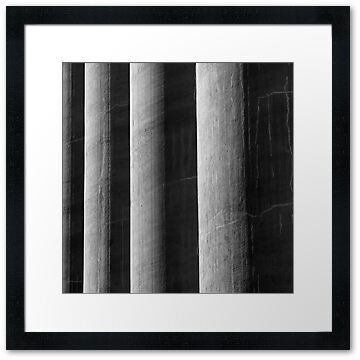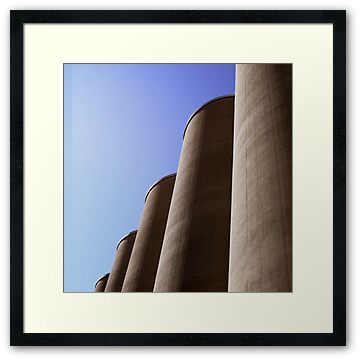 Canon EOS 50D
Canon Lens EF24-105mm f/4L IS USM
Shooting Mode Landscape
Tv( Shutter Speed ) 1/200
Av( Aperture Value ) 10.0
Metering Mode Evaluative Metering
Exposure Compensation 0
ISO Speed 100
Focal Length 40.0 mm
White Balance Mode Auto
Hand Held
Shooting Date 29th Aug 2010
Does anyone know what this building is called??