My husband & I recently spent the weekend in Melbourne 25th – 27th June
.
I finally got a chance to meet & go on my first photo shoot with my lovely friend Andrew Parmi. Andrew was so generous with his time. it's like I've known him for years… lol
The next few uploaded images is all about Melbourne . (Such a beautiful & Friendly city)
With the generous help & assistance from Peter Hill I finally purchased my first DSLR.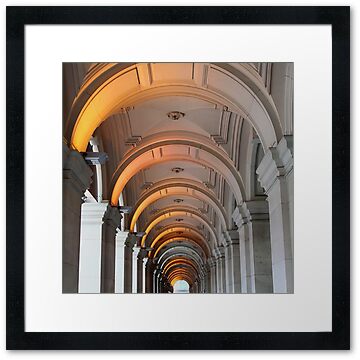 Canon 50D
Lens: EF24-105mm f/4L IS USM
Shooting Mode: Aperture-Priority AE
Tv( Shutter Speed ) :1/50
Av( Aperture Value ): 5.6
Metering Mode: Evaluative Metering
Exposure Compensation: 0
ISO Speed: 320
Focal Length: 32.0 mm
Shooting Date: 26th June 2010