Taken using a Nikon D7000 & 18 – 105mm lens, this is a single shot HDR processed in Photomatix taken on the banks of Llyn Padarn in Llanberis, North Wales.
On the left of the background Mt. Snowdon can be seen stretching up into the sky.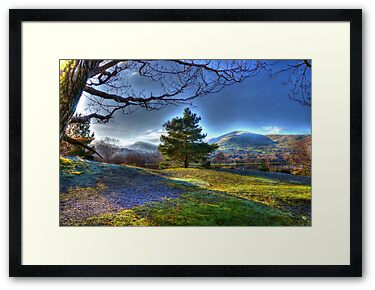 108 views as of the 3rd March 2012.