Hi my name is Val – and I love photography – in particular wildlife and nature. I will take pictures of captive and where possible wild animals and birds. I have been known to dabble in the odd landscape – some would say very odd! I don't think it really matters what you take photo's of – the main thing is to have fun!
I first got an interest in photography whilst still at school – and opted for a CSE photography course rather than Home economics! In those days it was Black & white film and a dark room. On leaving school I lost the urge to pick up the camera until I purchased a Canon S2IS about 6 years ago.
I quickly followed that up with a Canon 20d and a variety of lens and currently use a Canon 40d and a Canon 7d.
I found Red Bubble in June 2010 – and loved it straight away – there are some stunning artists on here and some very lovely people,
My most popular image so far is:
Landing Approach With 1513 views and 157 Favourites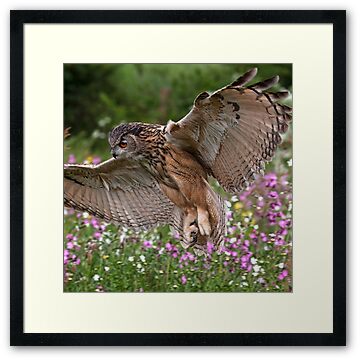 Red Bubble Sales
Val
My bubblesite can be found here – It is in its early days so will add more images as they are uploaded.
Featured photos: Click on the image to see larger view
Challenge Winners Click on image to see larger Vew