I've been doing photography for the last five years. My style is for ever evolving and I like to experiment with different techniques and subject matters. I love to learn and play. So this is perfect for me. I get inspired by images I see and everywhere I go, I try to see a way to capture it in a way that's new and exciting. I grew up with art around me.
I am an architect but I dabble in all kinds of creative work, like painting, photography, jewelry making, sewing. I wish I had more time during the day.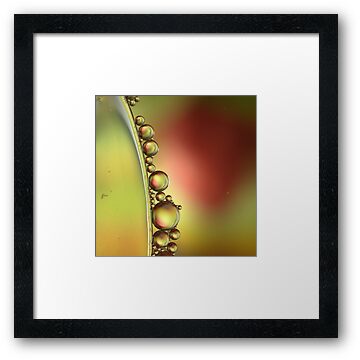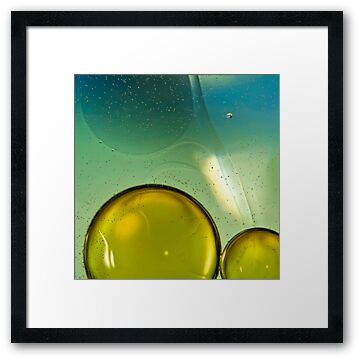 Please feel free to visit my facebook page:
http://www.facebook.com/pages/MKB-Photography/1...
Or my flickr page:
http://www.flickr.com/photos/mkb31/
Your comments and constructive feedback are welcome.
Thanks for you visit!