Water snails (Bullia digitalis) devouring a Physalia physalis "Portuguese man-of-war" or "blue-bottle" jelly fish on a beach in Knysna, South Africa. Not very appetizing maybe, but its nature.
Views – per 30.03.2012 – 969
Featured in:
the FLOTSAM & JETSAM GROUP. Dec 2009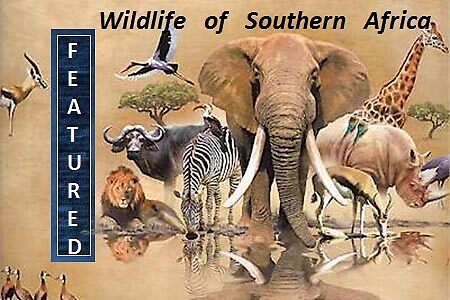 Top Ten Challenge Winner in the 'Green' Challenge of the Beach, River and Lake Treasures Group. June 2010.