Shot of a barn roof in the Swiss mountains (somewhere in Appenzell) on a warm, sunny winter day. The reflections were almost blinding.
Olympus C-750
Featured in:
-Artists Universe. February 2012
-"We just take pictures!" September 2010
-Rural Around the Globe. March 2010
-Vanishing Points. Jan. 2010
-The World is Us. Dec 2009
-Your Country's Best. Dec. 2009
-Live and Let Live. Dec 2009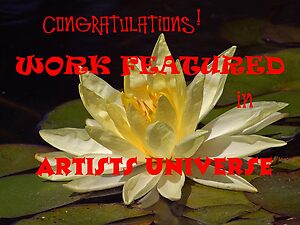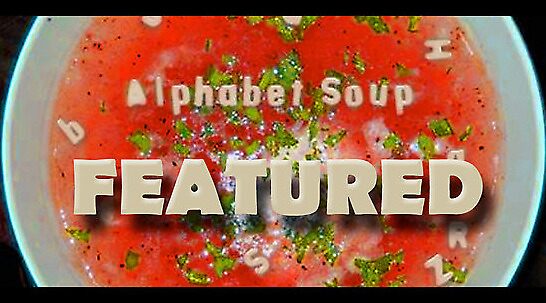 #
Congratulations! Your work has been featured in the group "We just take pictures!" – we know that's what all photographers do, but our members just happen to take pretty good pictures!
Your work was chosen because it was of a very high quality and it captured exactly the sort of artistic work we are looking for in this group.
Thanks for keeping the quality so high and we hope you continue to add more of your excellent work to this group.