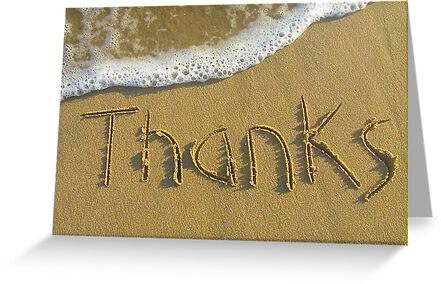 This is perfect Thanks greeting card to show your appreciation. Show them how much you care by giving them this wonderful item.
Photograph taken: Written by me in the sand from the sunny beaches of (SoCal) Huntington Beach, CA.
Please do check out my other writing in the sand photographs.