Most of the work I'll be putting up will be a mixture of recent and photos spanning the last 17 years. This is my voice, the way I communicate the world I see to others.
The fascination I have with photography is that moment , that second, captured on film. That moment will never come again, but you have it forever.
My father influenced me to a great extent , he loved to take photos especially of buildings that were to be demolished. In an effort to preserve the architecture, he has many black and white pictures of Wellington , New Zealand. He is also a keen painter and many of his shots became paintings either oil or watercolor.
The rest of my time is spent as a registered nurse currently
working in women' s health.
My partner is a musician and a creative writer , I have two teenage daughters one of which has recently taken up the camera and is also a keen creative writer.
ambientcapture a blog which contains other pictures from excursions.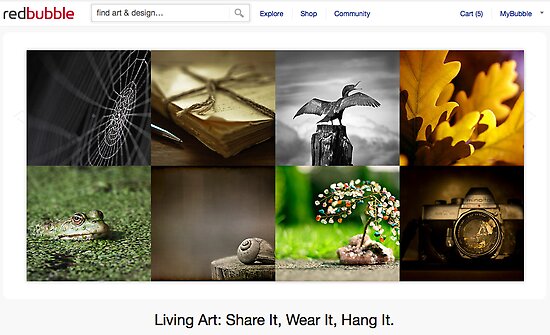 Photographic Art – 2nd Place
SoJie 9, March 2011
March 2011 Juried Invitational Exhibition
May 2010 Juried Invitational Exhibition
!
*"My RB Gallery":http://maiden.redbubble.com/ this is my Bubble site
Zenfolio Another site with additional images usually event based.