68
I was born and still live in Africa.
Live a life close to nature, where I get the inspiration to do what I love most…., "Photography", been taking photos since I can remember!
I bought my first digital camera and computer 3 years ago. I knew it wasn't going to be easy to enter the digital world without any knowledge, but, my love for photography and the world around me, was my goal and I was determined to do it and I wasn't going to give up! I said to mysel, "I can and shall help myself" !
Blessed am I to work on a gamefarm, that belongs to my children, where we cater for South African and International visitors. Safari's, game viewing, birding and just for those who seeks wildlife and nature at it's best, in peace, away from stressful everyday life.
I am blessed with 5 children and 14 grandchildren that I love dearly.
I just want the world to see, and experience, what I experienced when I pressed that shutter button!
Where I live and what I do is my destiny. I am grateful for the privilege
I LOVE MY BORDERCOLLIES, they are my best friends!
Thank You for visiting, please enjoy!
My Images Do Not Belong To The Public Domain.
All images are copyright . All The Materials Contained May Not Be Reproduced, Copied, Edited, Published, Transmitted Or Downloaded in Any Way. All Rights Reserved. Copying, altering, displaying or redistribution of any of these images without written permission from the artist is strictly prohibited
©MagaretMeintjes


May 2013 Juried Invitational Exhibition

Join me at the Juried Invitational Exhibition…
MY WORK HAS BEEN NOMINATED FOR SoJie 21!

THROUGH THE EYES OF A CHILD
by Magaret Meintjes

HOSTING IN THE GROUPS:
AFRICAN ART AND PHOTOGRAPHY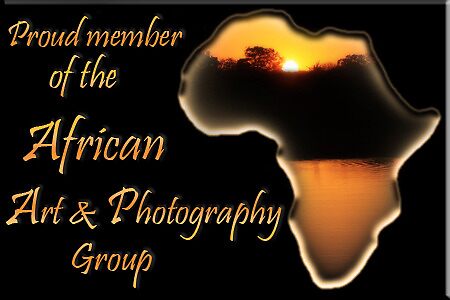 TOP SHELF WILDLIFE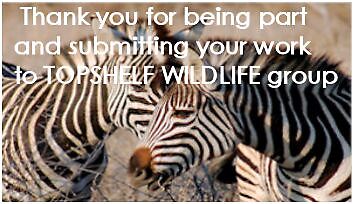 INDIGENOUS TO EAST AND SOUTHERN AFRICA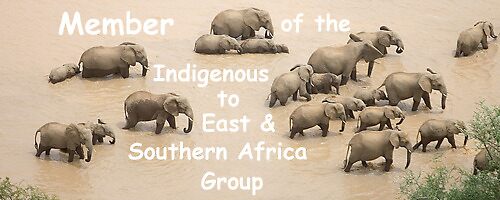 BREATHTAKING WILD ANIMALS & PLANTS

WILD CATS IN THEIR INVIRONMENT

ARTISTIC LIBATION

THANK YOU TO MY UNKNOWN BUYERS OF THE FOLLOWING WORKS:

"HORSES IN SILHOUETTE" at DUSK, RUNNING WILD,RUNNING FREE
by Magaret Meintjes

NO 2 – "SPIKKELS" AND THE CROW…. 10.41.45 HRS
by Magaret Meintjes

A COLLAGE OF AFRICA'S "BIG 5" -
by Magaret Meintjes
2 x *AFRICAN ELEPHANT CALENDARS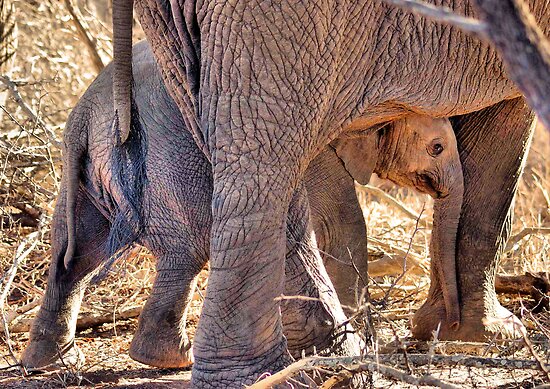 MOTHER AND CHILD
by Magaret Meintjes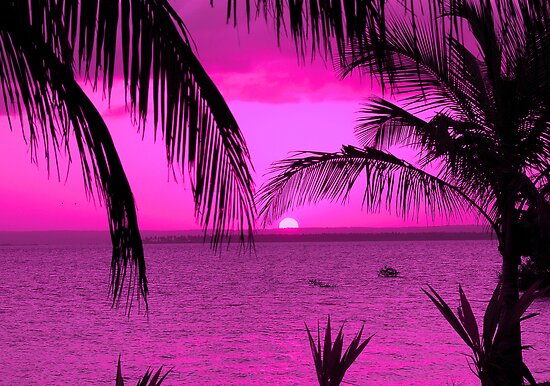 SUNCOMPO12008
by Magaret Meintjes

For Dawn – Special request on "My Horse Fantasy"
by Magaret Meintjes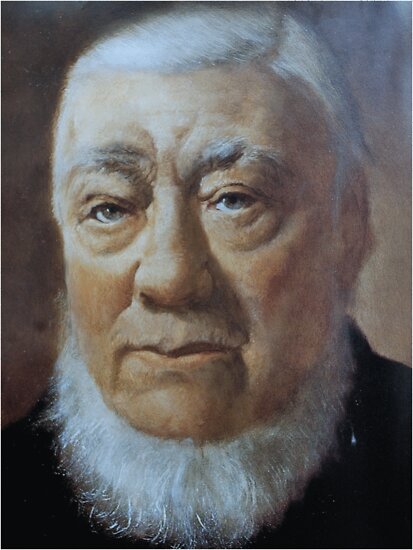 A MAN OF VISION – PAUL KRUGER
by Magaret Meintjes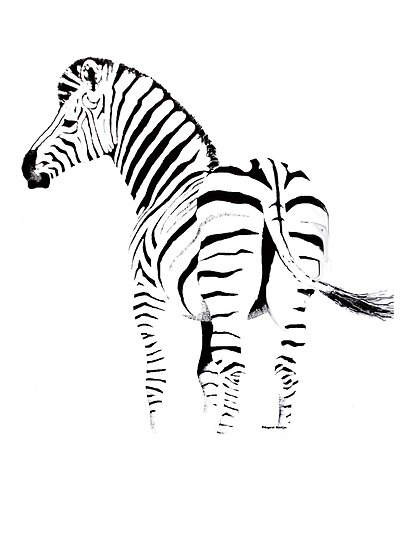 THE ZEBRA TEE – In black and white
by Magaret Meintjes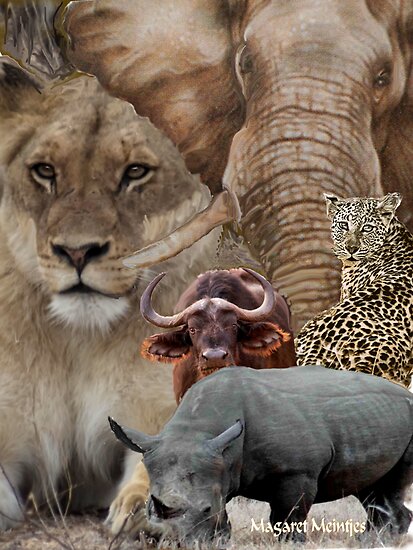 A "BIG 5" TEESHIRT DESIGN, ALL THE WAY FROM AFRICA !
by Magaret Meintjes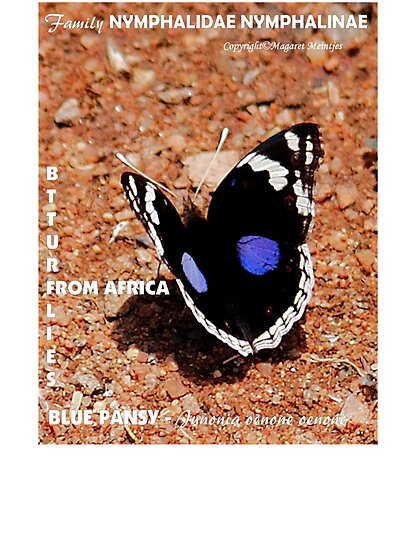 THE AFRICAN BUTTERFLY SERIES
by Magaret Meintjes

HI, I'M FROM AFRICA
by Magaret Meintjes
16 X CARDS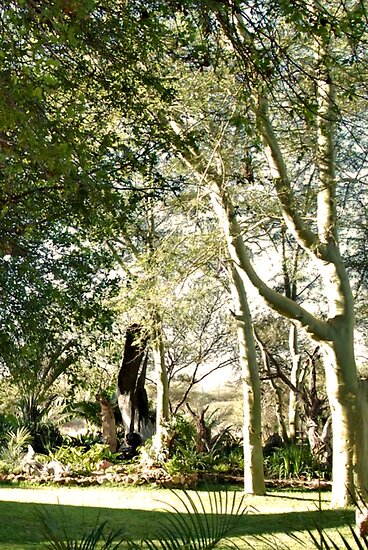 THE FEVER TREE – Acacia xanthophloea
by Magaret Meintjes
CARD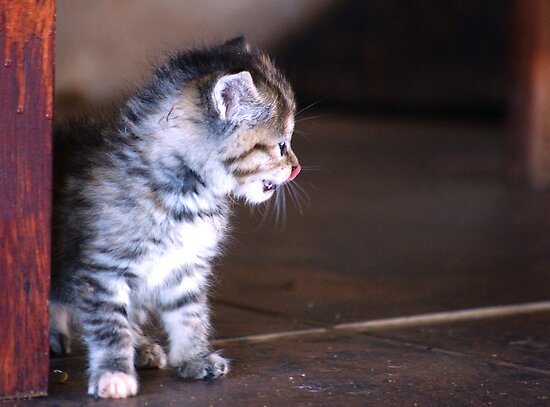 JUST… STAY.. AWAY FROM ME !!!
by Magaret Meintjes

THE CHEETAH – Acin0nyx jabatus, the fastest preditor on earth
by Magaret Meintjes
FEATURED AND CHALLENGE WINNER IN "BIRDS OF PREY" CHALLENGE IN THE GROUP:
"INDIGENOUS TO EAST & SOUTHERN AFRICA"
FEATURED IN "ARICAN ART & PHOTOGRAPHY"
"FEATURED IN 300+ – GO LONG"
FEATURED IN: REDBUBBLE HOMEPAGE
"THE GIANT EAGLE OWL"


TOP TEN WINNER IN THE CHALLENGE "FOR THE LOVE OF CATS"
VOTED MOST POPULAR ENTRY, CHALLENGE WINNER AND AVATAR FOR TWO WEEKS IN THE GROUP: "THE BEAUTY OF NATURE" (NOTHING MAN MADE)

FEATURED TWICE AND WINNER IN TOP 10 CHALLENGE OF THE GROUP " ODD ONE OUT"
A FEATURED MEMBER AND

TOP TENNER IN THE "PAWS AND CLAWS" GROUP CHALLENGE


PROUD MEMBER OF: