CapturedLocation: Groenland Safari's, Tolwe, South Africa.
AFRICAN MONARCH – Danus chrysippus aegyptius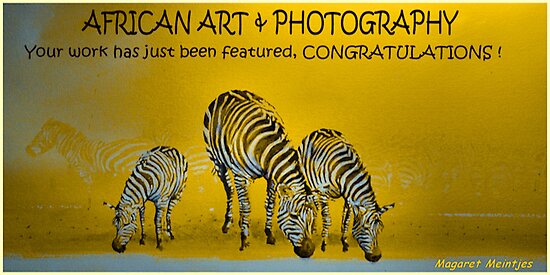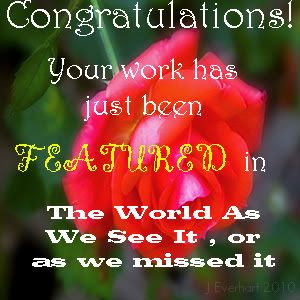 FAMILY NYMPHALIDAE
The second-largest butterfly family worldwide, with 6 000 species in 12subfamilies, nine of these represented in South Africa. Also known as 'brush-footed butterflies', because the adults' front pairs of legs are atrophied to small brush-like sensory organs, so they appear to have only four legs instead of the normal six. The front pair of legs serves no walking function.
WINGSPAN: Female: 50-70mm, Male 50-75mm.
DISTRIBUTION: common throughout South Africa in all biomes.
HABITAT: forest edges, parks and gardens, hill tops, flatlands, coast, mountains, wetlands.
FLIGHT PERIOD: year round (peak late summer/autumn)
LARVAL FOOD: Asclepias spp., especially A fruticosa, Cynanchum obtusifolium, Ceropegia, Stapelia and Huernia spp.