BEST VIEWED IN LARGE
CAPTURED LOCATION: "THE KRUGER NATIONAL PARK", South Africa.
Nikon D50
Lens: Sigma 70-300mm DG
Focal Length: 120mm
Exposure Mode:
Metering Mode: Multi-Pattern
1/1250 sec – F/4.5
Exposure Comp.: 0 EV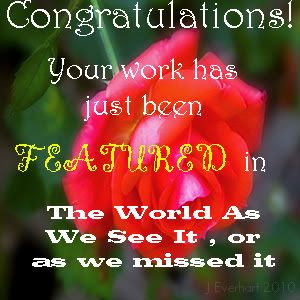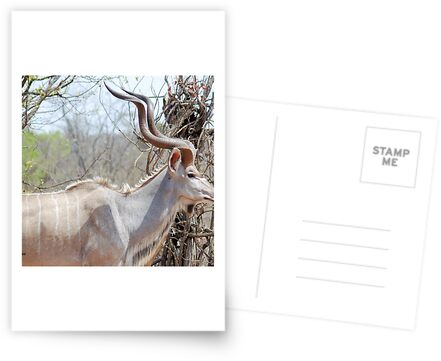 Characteristics of the males are the beautiful, symmetrical spiral horns with a maximum length in axcess of 1.75 metres.
The horns have a well-developed ridge following the curvature of the spiral. This graceful spiral has a disadvantage for the animal in certain circumstances and it is tragic to find two dead males inextricably caught together by interlocked horns after a battle.